President of the Athletics Association of Guyana (AAG) Aubrey Hutson says that today's Inter-Guiana Games (IGG) trials at the Eve Leary ground will be two-fold.
Hutson told Stabroek Sport that the trials, ideally to be used as a measuring stick to select the U20 athletes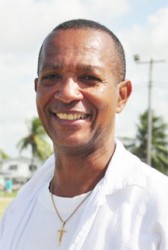 for the multi-discipline games in Suriname, will also be used for the upcoming South American Junior Championship in Colombia.
"We are going to use the results from the IGG trial to identify our juniors for the Games (South American Junior Championship)," Hutson told this newspaper in a brief interview.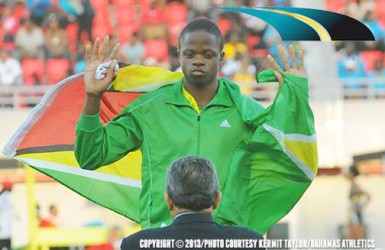 He added that he will also be having a discussion with the Ministry of Culture, Youth and Sport to see if the athletes can be encamped for a training stint before they depart for the Games in Suriname.
"It will be discussed with the Ministry of Sports with the availability of funds for a camp before the games," he said.
In 2011 Guyana dominated at athletics defeating Suriname and French Guiana at the Andre Kamperveen Stadium in Paramaribo, Suriname. The junior national track and field team amassed 351 points to defeat the defending champions Suriname (307 points).
Guyana had lost to Suriname in 2010 in French Guiana. Hutson indicated that the selected team will be going all out to defend the title as he believes that the juniors will be able to hold their own at the tri-nation event.
The trials will commence today at 11:00hrs and it is expected that CARIFTA Games gold and silver medalist Cassey George, CARIFTA Games bronze medalists Tirana Mitchell and Jason Yaw along with Dequan Vancooten and Andrea Foster will be participating.
The aforementioned names were selected to represent Guyana at the South American Junior Games in Lima, Peru next week.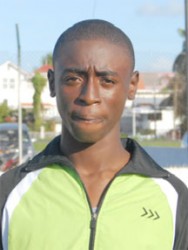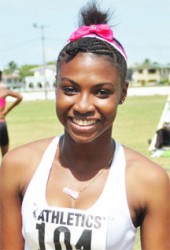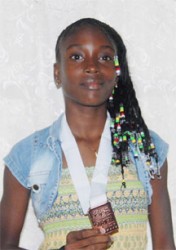 Around the Web