The Georgetown Football Association (GFA) Players Cup quarterfinal round commences today at the Tucville Community Centre ground with a double header.
The feature contest at 20:30hrs promises to be a titanic clash between national heavyweights Alpha 'the Hammer' United and West Ruimveldt giants Western Tigers.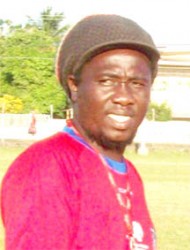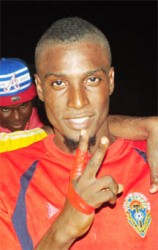 Undeniably the country's leading senior side, Alpha, led by the likes of Anthony `Awo' Abrams, Dwight Peters, Quincy Madramootoo and Andrew Murray Jr., will look to continue their dominance when opening whistle sounds.
Possessing a formidable quartet of Hubert Pedro, Stellon David, Randolph Wagner and Gavin Wilson, the West Ruimveldt side will, however, attempt to overcome the old enemy when play commences.
Calvin 'Flu man' Allen, coach of Western Tigers during a pre-match comment said:"It is the perfect game to test ourselves before the start of the GFF Premier League because honestly it is a matchup of two of the best teams in Georgetown and possibly the country.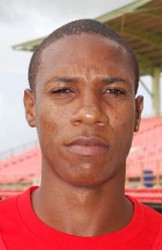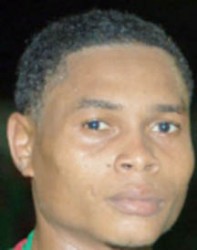 "I'm expecting a bruising encounter; we believe we can match them in every department. Basically the team that makes the fewest mistakes and takes their chances will be the winner, hopefully its Western" said Allen.
Alpha coach Wayne 'Wiggy' Dover in an invited comment said:"It will be a tough game and we are looking forward to the anticipated battle. We are going to face a Western side that seem very fit, have good cohesion and chemistry".
"We are not going to enter this game timid, we will stick to our game plan and go looking for the result" added Dover. In the opening game at 18:3hrs, the Georgetown Football Club (GFC) led by the duo of Keon Solomon and Anson Lynch will oppose Riddim Squad and their family contingent of the Hopes, the Ramsays and the Stewarts in what promises to be a very open matchup.
Around the Web