The nation's leading rifle shooters resumed training over the weekend ahead of the national senior and junior championships next month at the Timehri rifle ranges.
In action last Sunday, Ransford Goodluck recorded an overall aggregate of 148 points and 17 V-bulls to win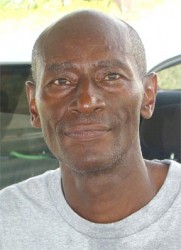 the 'X' Class category at the Recorded Shoot held over the 300, 500 and 1000 yards ranges under hot and windy conditions.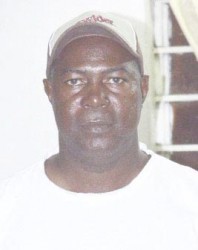 He pipped current national and Caribbean individual champion Lennox Braithwaite who also recorded 148 points but with 12 V-bulls.
Goodluck shot 49.3 at 300 yards, 49.7 at 500 yards and a possible 50 with 7 Vs at 1000 yards.
Braithwaite shot two possibles at 300 and 1000 yards (50.7 at 300) and
(50.4 at 1000 yards) while dropping two points at 500 yards to end the range with a score of 48.1.
National vice captain Dylan Fields shot 145 points with nine V-bulls, recording scores of 49.2 at 300 yards, 49.3 at 500 yards and 47.4 at 1000 yards.
National captain Mahendra Persaud placed fourth with 144 points and 12 V-bulls.
He shot 47.5 at 300 yards, 49.5 at 500 yards and 48.2 at 1000 yards.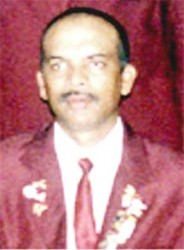 Lt. Col. Terry Stuart was the best shooter in 'O' class with an overall aggregate of 133.6 with scores of 44.3 at 300, 46.2 at 500 and 43.1 at 1000 yards.
There will be another Recorded Shoot on Sunday at the Timehri rifle ranges.
The local shooters have started preparations early for next year's West Indies Fullbore shooting championships to be held in Jamaica in April.
The Guyanese marksmen shared the regional long and short range titles with the Jamaicans at this year's regional championships hosted by Barbados.
Around the Web