Reigning Guyana and Caribbean individual shooting champion Lennox Braithwaite was back to his winning ways when he won last weekend's Guyana National Rifle Association (GNRA) second Recorded Shoot at the Timehri Rifle ranges.
Braithwaite, shooting in 'X' Class, dropped only two points at the 300, 600 and 900-yard ranges for an overall aggregate of 118 points with 12 V-bulls from a possible 120 points amidst hot conditions with the wind changing direction and intensifying at very short notice.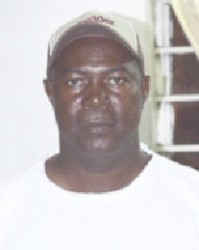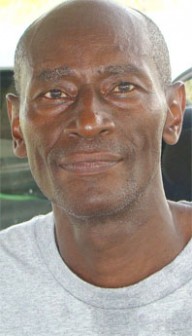 The defending champion shot a possible 50 points with six V-bulls at 300 yards and was also bang on target at 600 yards with a possible 35 points with four V-bulls. He dropped two points at 900 yards for a score of 33 points with two V-bulls
Ransford Goodluck, who won the first Recorded Shoot two weekends ago, finished second with 117 points with 12 V-bulls. He recorded 48 points with three V-bulls at 300 yards, a possible 35 points with five V-bulls at 600 yards and 34 points with four V-bulls at 900 yards.
National captain Mahendra Persaud was third with 115 points with 10 V-bulls.
He shot 49.5 at 300, 34.3 at 600 and 32.2 at 900 yards.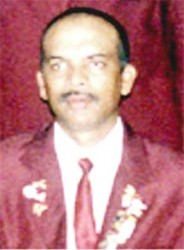 National Vice captain Dylan Fields was fourth with 109 points – with scores of 45.1, 31.00 and 33.00 while Inspector Dane Blair was fifth with and over all 101 points and five V-bulls and scores of 42.4, 27.0 and 32.0 at the three ranges.
Charles Deane recorded 98 points with five V-bulls at 'O' Class with scores of 44.3, 30.0 and 24.2. Lt. Col. Terrence Stuart was also in contention but retired due to technical problems with his equipment while debutant Sherwin Felicien had his first taste of competition. There will be another Recorded Shoot on Sunday at the Timehri Rifle  ranges starting at 10:00 hours as preparations continue for the three-day National Championships billed for Saturday November 10, Saturday 16th and Sunday 17th at Timehri.
Around the Web