After some 23 years of staging its annual year-end football tournament, co-founders of the Kashif and Shanghai (K&S) Organization, Aubrey Shanghai Major and Kashif Muhammad have decided not to stage the tournament this year.
When asked to expound on the reason/s for pulling the plug on the long standing competition which first kicked off in Linden in 1989, the founders declined but stated that all questions will be answered today at a press briefing scheduled for 1pm at the Le Meriden Pegasus Hotel.
Major, however, disclosed that the organisation will now turn its attention to staging the Chico/K&S Inter-School football tournament.
According to Major, the competition will see 24 of the nation's top high school teams vying for top honours.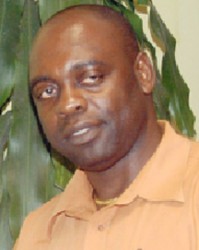 "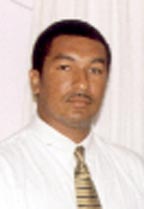 Twenty-four of the top teams that came out of the Digicel tournament will be in ours, the world right now is focusing on youth football and this is another way of our organisation developing the sport in Guyana," Major told Stabroek Sport yesterday.
He added that the tournament will kick off in the first week in December and conclude on January 1 at the Providence National Stadium. Meanwhile, the third edition of the Banks/ Georgetown Football Association (GFA) competition which for two years was played parallel to the K&S tournament is scheduled to be launched some time next week with 32 teams vying for millions of dollars in cash and prizes. The GFA tourney will also culminate on New Year's Day.
Around the Web