A flurry of punches will be thrown today when the Guyana Boxing Association (GBA) stages its annual national Open championships at the National Gymn-asium.
According to Technical Director (TD) of the association Terrence Poole,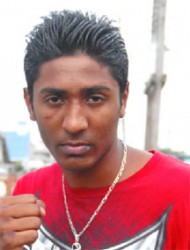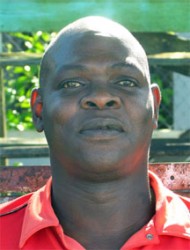 the championships will feature the nation's elite pugilists such as Imran Khan, Eon Bancroft, Bert Braithwaite, Dennis Thomas and others vying for trophies and medals.
Poole told this publication that he envisions in excess of 40 combatants from gyms like the Forgotten Youth Foundation, Tiger Eye, Pocket Rocket, Rose Hall Jammers, Essequibo, Young Achievers, Harpy Eagles, GDF, Republican and Police in fistic action.
He also revealed that while the preliminaries will take place today, the finals of the championships will conclude on Sunday instead of tomorrow to avoid clashing with an amateur card in Berbice.
Thirteen bouts are on the cards today.
Boxers who excel at the Open championships will also be selected to compete on the Champions of Champions card next weekend in Bartica.
The first bell will sound around 6:00am.
Around the Web