The Guyana Amateur Powerlifting Federation says that registration for Sunday's Senior Powerlifting Championships closes on Thursday.
All competitors are expected to register on or before Thursday since registration would not be allowed on the morning of the competition as was the norm in previous competitions.
According to a press release from the GAPF, the annual championships will be staged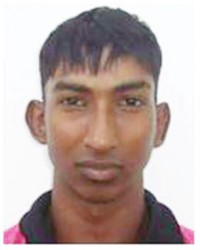 at the National Gymnasium from 10:00hrs and is set to attract the cream of Guyana's strong men and women.
The majority of the lifters are holders of several individual weight class titles and records and as such record break performances are envisaged on the day from Vijai Rahim, Paul Adams,Osmond Mack, Anis Ade Thomas, Randolph 'The Accomplisher' Morgan and Colin 'Mr. Clean' Chesney. The senior nationals is the platform from which the GAPF selects teams best suited to represent Guyana internationally.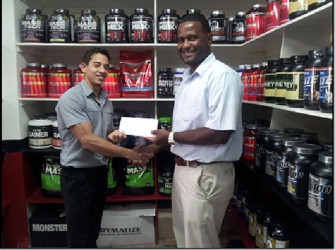 Weight-in starts at 07:30hrs and will continue until 09:00 hrs followed by the commencement of competition one hour later.
In the press release, members of the federation thanked the owner and management of Fitness Express, Jamie McDonald for his continued support of the discipline.
The release also stated that the success of the lifters this year on some of the world's biggest stages was possible in part because of Fitness Express' continued sponsorship.
For any other information or details relating to the competition, lifters and powerlifting enthusiasts can contact the organizing secretary of the GAPF, Denroy Livan on telephone number 669-1221 or any member of the federation.
Around the Web