LONDON, CMC- Grenada International Delroy Facey is reported to be among six persons arrested on suspicion of fixing English Football Games, the British media have reported.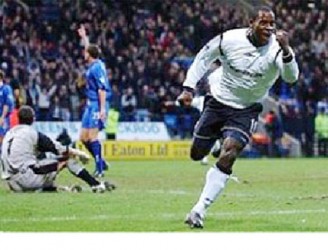 Facey, who has been representing Grenada in regional and international matches in recent years, has been named as a member of a suspected betting syndicate.
The player-turned agent and members of his group which included at least three footballers, were picked up when Officers from the National Crime Agency swooped down on them.
Around the Web