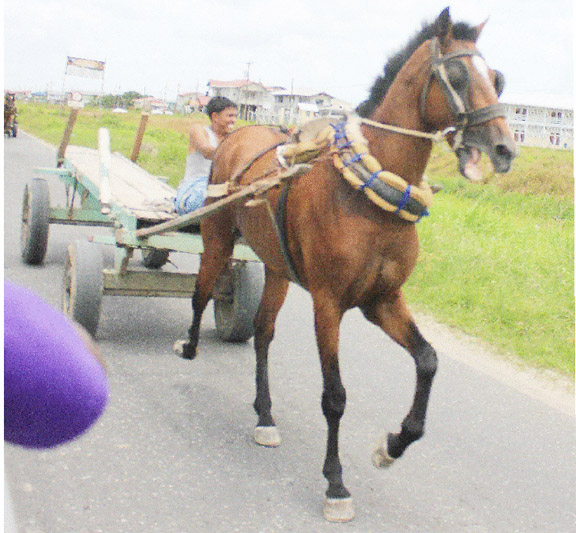 Diamond on the East Bank of Demerara sits between Prospect and Golden Grove, and is home to one of the largest housing schemes in Guyana, if not the Caribbean.
What was once an area filled with canefields has now been transformed into a social landscape incorporating people from various ethnic and cultural backgrounds. However, this newspaper was told that residents in the housing scheme do not know each other well, because they have moved there from various parts of Guyana, in addition to which many of them work in Georgetown during the day. Even the children, it was said, remain in the schools which they attended before they moved to Diamond, once these are located in the city or its environs.
Diamond has quickly become one of the most popular housing schemes in the country, and minus the hour long hold-up in traffic to actually reach the area, it soon became apparent why this is so.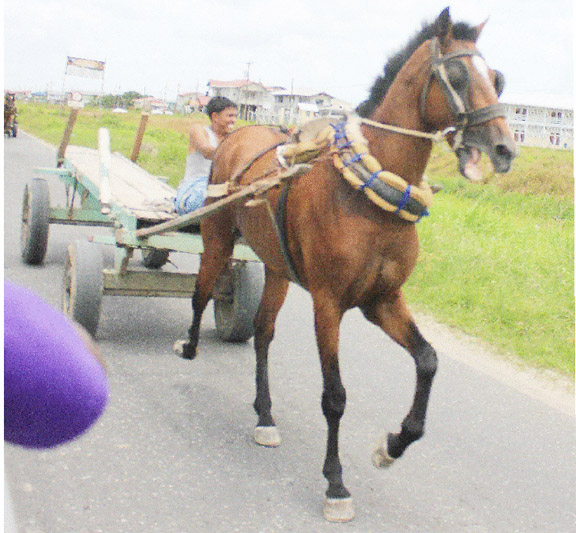 We caught up with Yvonne in the New Housing Scheme who said she had been living there since 2006 with her daughter and granddaughter. At first she said she was mad because she wanted to live in Parfait Harmonie on the West Coast, but was issued with a lot in Diamond instead. However, she decided to give it a try and see how it would work out after she heard about the developments planned for the area, and now she admits that she made the right choice. Her street is not named as yet; it's called 'half of 20th' because it is in the middle of 20th and 21st.
There was a plan to build a playfield for the children in her area, she said, but the government gave away the land, so now the children are forced to play on the roadways which is not safe.
She told this newspaper that working in Georgetown is a bit tough, because of the fares charged by the short drop cars, which many residents are displeased with: "It is $100 to come in here from the road, but to go out is $60. That doesn't make any sense and when we asked them about it they are telling us that was so because of the red bricky road that was there before." It takes too long to get to work she added; the government was supposed to build a road at the back to facilitate the easy flow of traffic but they scrapped that idea and decided to make a double road in front and that is causing a lot of traffic build-up.
Hamenaught Sukhu and his sons were still in the Easter spirit when Sunday Stabroek saw them in front of their 14th Avenue home. The father was busy fixing a box-kite so that his sons could have some final fun before school reopened. Living in Diamond since 2011 he said that he moved to the area since he wanted his children to grow up in a nice community, and he thought Diamond was the perfect place. Living in Craig before he said he has gotten used to the traffic build-up at peak hours, and doesn't pay much attention to it because it comes with living in a busy place. Taking a break from his block-building for the weekend he said that he only wants his business to pick up since it's been a bit slow.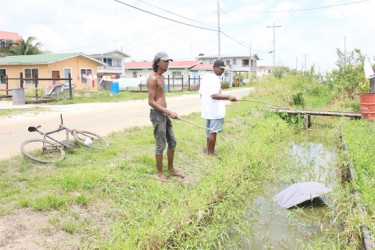 Further down the road we encountered Carlos Bastian who proudly spoke of Diamond as an "international area." Living here for the past eight years with his wife and four kids he described it as the best place in Guyana, and said he wouldn't trade living there for anything. He decided to open a small grocery shop in front of his house, he said, and even though business is not brisk, it is reasonable. He added that he loves the area so much he was sorry he couldn't get another lot.
He told this newspaper that at first the road wasn't good but that it has improved over the years. Sometimes, he said, you don't even need to go to Georgetown because everything comes to you ‒ water, greens. "We have a little market, banks, primary and secondary schools, Courts, a gas station; we even have our own hospital. This area is expanding at such a fast rate and I am very proud to live here," he said.
One resident informed Stabroek News that "we don't get a lot of crime here because the area is so large, and because of the many cul de sacs thieves are easily stopped."
In 'Diamond Long Dam' as the residents call it, this newspaper ran into Zene who was on her way to work at the Diamond Diagnostic Hospital. Living here for the past 13 years she said that the area was "country country" at first, and was very slow. In addition, the road was terrible. Seven years ago, however, it started to brighten up with all the developments in the area. She said that her husband, who cuts cane for a living, was sent to Wales to work when the Diamond Estate closed down to allow the expansion of the housing scheme.
The housing scheme caters to high-income, middle-income and low-income persons from all over Guyana.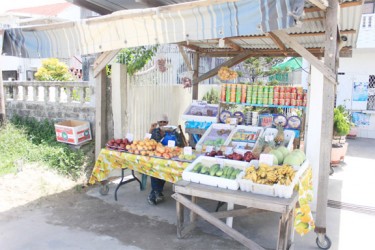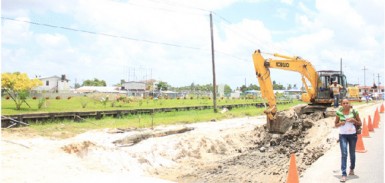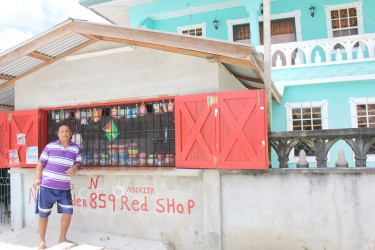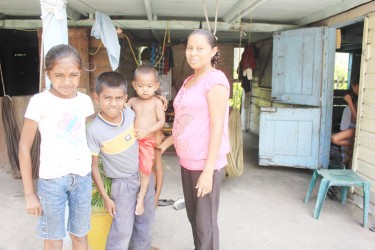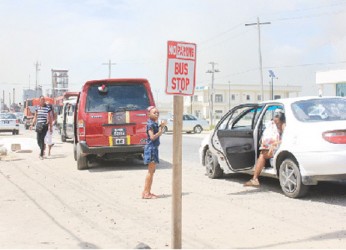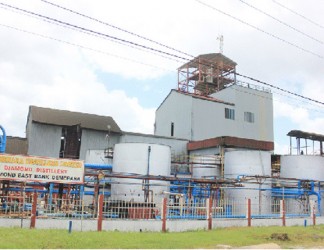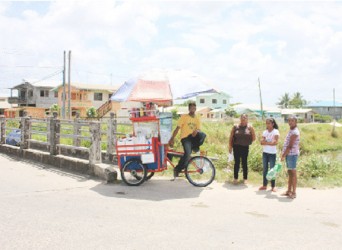 Around the Web