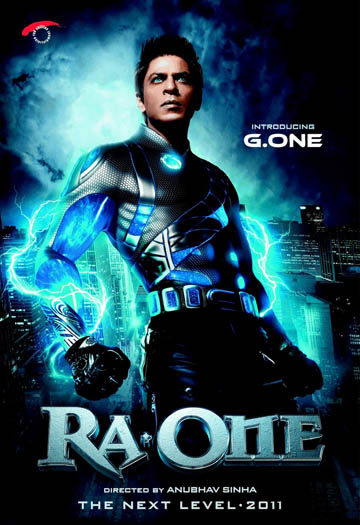 Starting tomorrow, Pandays' Cinemas will offer Bollywood films on Sundays and again on Wednesdays at 2 pm and 3.30 pm respectively.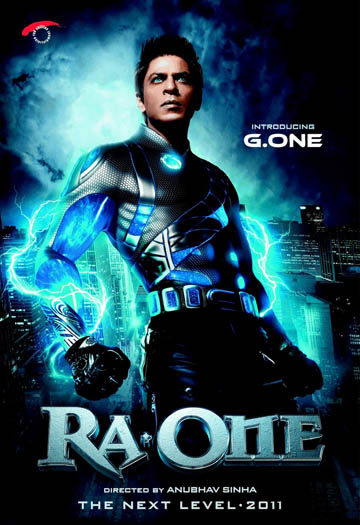 According to a press release, tomorrow's films are Desi Boyz (2011), which will be aired in the Kara Cinema and Ra One (2011), which will be on in the Nash Cinema.
On Wednesday, Kara Cinema will air Housefull2 (2012) and Nash, English Vinglish (2012)
The cinemas are located in the Avinash Complex, Lots A & B Water Street, Georgetown.
Around the Web