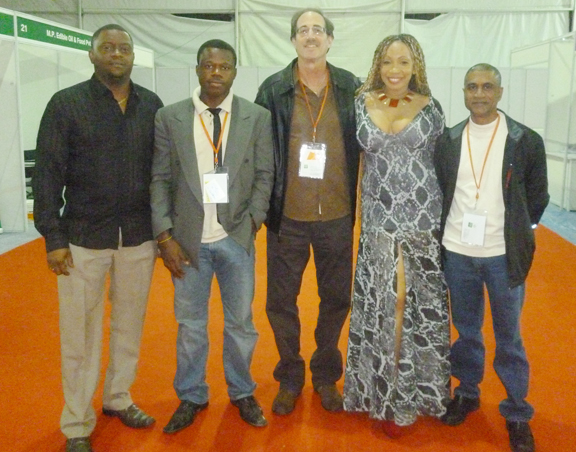 Just back from India, where she attended the 4th MP Exportech, following an invitation from the Government of India, Sonia Noel is preparing for the Miss Bartica Regatta set for March 13 in her hometown.
Prior to the Regatta, the Sonia Noel Foundation, in collaboration with Church's Chicken will undertake a massive clean-up at Bartica in order to have the township in shipshape for the event.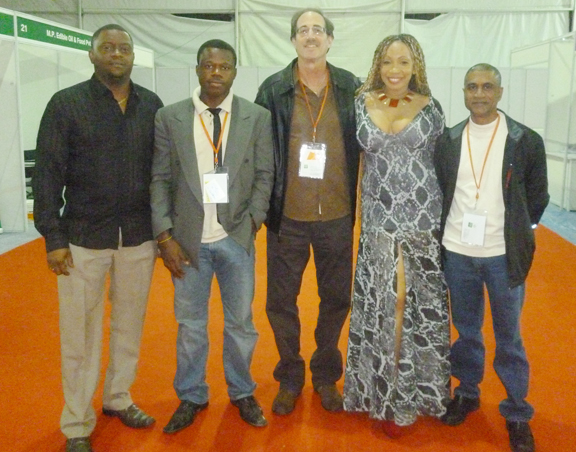 Meantime, at the three-day 4th MP Exportech, which sought to establish firm links between international markets and export industries in Madhya Pradesh, Sonia was able to meet various Indian fabric suppliers and distributors.
She noted that the expo saw delegations from Trinidad and Tobago, Nigeria, Ghana, South Africa, Mauritius, Algeria, Bulgaria, the UK, the US and China along with many other places.
Sonia was offered an option for branding the signature braids–designed by Corin Gibson–which she has been wearing for the last decade. She said she was also offered the opportunity to do the set design for a film production in South Africa.
"I must thank the Indian Government for inviting me to be part of this prestigious expo," Sonia said. "It was an amazing experience with great networking opportunities that can be very fruitful in the near future, God willing. It was one of my most inspiring trips to date; the possibilities are endless."
Orin Hickerson of Vegetarian Gardens Inc, who also attended the expo, made full use of the opportunities being offered in the herbal products expositions.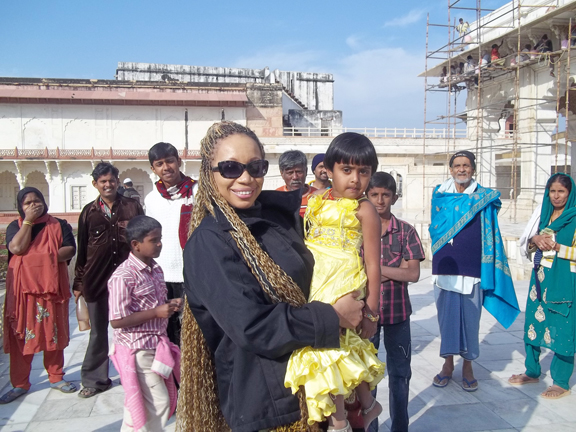 Sonia related that she was able to visit the Taj Mahal in Agra and other historical sites in Delhi, New Delhi, Gwalior, and Jaipur. "The locals were totally fascinated with my braids and everywhere I went people wanted photographs; in some cases they were lines waiting," she mused.
Meanwhile, after the Regatta, Sonia is set to attend the Guyana Trade, Tourism & Investment Exposition from March 16 – 17 at the Georgia Piedmont Technical College, Atlanta, Georgia, USA.
This event is being facilitated by Austin Thompson, a Guyanese living in Atlanta, in collaboration with the Guyana Office for Investment.
Comments

GEMS Theatre Productions presents a new half an hour sitcom "Days Like Dese," a family-oriented comedy that surrounds the Rupauls, a middle-class Guyanese family.

Just three weeks short of the staging of the Miss Guyana Renaissance pageant, twelve ladies are kept busy perfecting dance routines, walk and speeches.

Twenty-year-old Keisha Brazh under the African name 'Serwah Mawusia,' is representing Ghana.

Put to task at the age of just ten to help to create the family's Christmas cake propelled Rabina Shivraj into a world of baking and decoration and today she has learnt the art of hooking her customers, first with her creativity and secondly with the taste of her creations.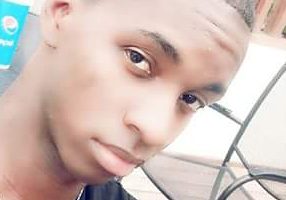 By Joanna Dhanraj With August fast approaching, the contestants of the Mr and Miss Guyana African Roots 2017 pageant are busy perfecting their skills for their big nights.