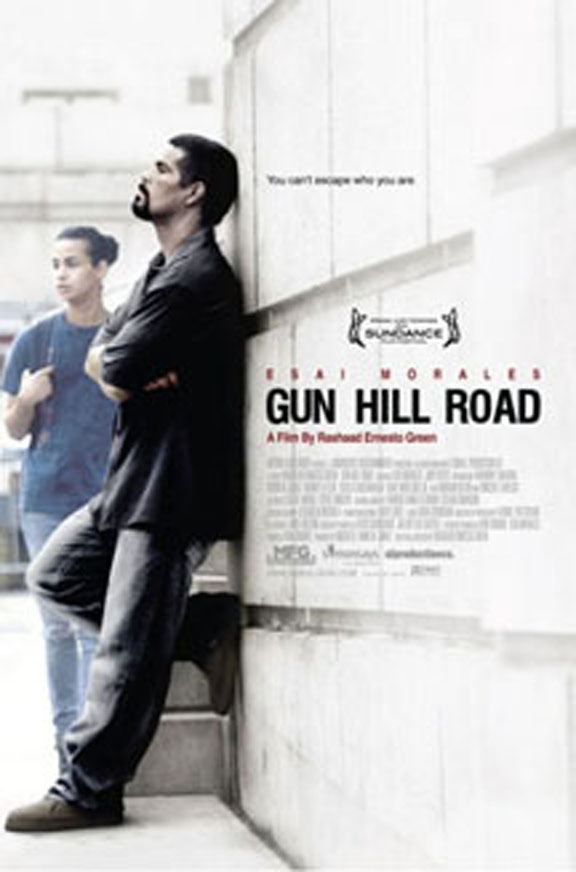 Painting the Spectrum 9: SASOD's LGBT Film Festival continues next week with Gun Hill Road, Mosquita Y Mari and the documentary Fagbug.
According to a press release from SASOD, Sunday's film is Gun Hill Road, chosen for Father's Day. It tells the story of Enrique who returns home to the Bronx after 3 years in prison. His wife Angela struggles to hide an emotional affair, while his teenage son Michael explores a sexual transformation well beyond Enrique's grasp and understanding. Unable to accept his child, Enrique clings to his masculine ideals while Angela attempts to hold the family together by protecting Michael. Still under the watchful eye of his parole officer, Enrique must become the father he needs to be or, once again, risk losing his family and freedom.
On Monday, Mosquita Y Mari tells the story of two Latina teens who fall in love in Southeast Los Angeles. Straight A student Yolanda — aka Mosquita (Fenessa Pineda) decides to help struggling tough girl Mari (Venecia Troncoso) with her homework and an intense attraction develops between them. As their friendship grows, Yolanda's grades begin to slip while Mari's focus drifts away from her duties at a new job. Mounting pressures at home collide with their new-found desires, driving Yolanda and Mari's relationship to the edge, forcing them to choose between their obligations to others and staying true to each other.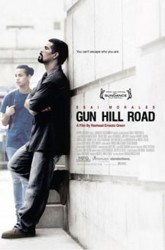 On Tuesday, the documentary Fagbug will be screened. Victim to a hate crime—her Volkswagen was vandalized with the words "fag" and "u r gay" painted on—Erin Davies decides to embrace what happened by leaving the graffiti on her car. She then took her car, now known worldwide as the "fagbug," on a 58-day trip around the United States and Canada. Along the way, Erin discovered other, more serious hate crimes, had people attempt to remove the graffiti, and experimented with having a male drive her car. After driving the fagbug for one year, Erin decided to give her car a makeover.
Films will start at 7 pm each day at the Sidewalk Cafe on Middle Street, Georgetown. All films are for mature audiences – persons 18 years and older.
Around the Web