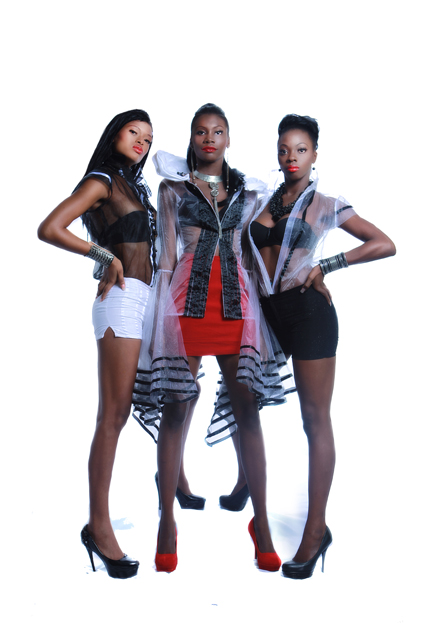 Auditions for Guyana Fashion Week (GFW) 2013 are set for tomorrow at the Water Chris Hotel.
According to a press release from GFW CEO Sonia Noel, the panel will see designers between 2 pm and 3 pm tomorrow and they are being asked to take along with at least five sketches.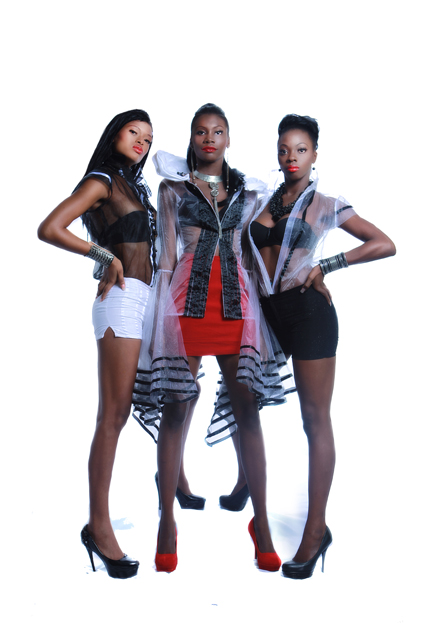 Meanwhile, the audition for models is tomorrow between 3 pm and 5 pm. The release said the panel will be seeing models of all shapes and sizes and both males and females. Male models are asked to take a pair of shoes and fitted jeans or pants; female models should have a pair of heeled shoes, no less than four inches high, leggings and mid-riff tops.
This year will see the sixth edition of GFW and it is billed for October 20 – 27 with a grand launch set for August 4.
Sonia Noel, promises a week packed with activity and events surrounding the birth and growth of the local fashion industry, mixed with all the elements of the creative arts.
Playing on the fact that it's the sixth anniversary, Sonia said this year's event will be like no other: six races, six days of fashion activity and six types of arts.
The release said GFW will pay tribute to water's sustainable properties, in declaring that water is essential to our very existence.
"There is so much raw and untapped talent in the creative industries in Guyana. It is our intention to harness, expose and develop this talent, as well as to promote consistently regional networking opportunities," Sonia said.
Around the Web