On August 24, patrons attending this year's Jamzone Summer Break International Concert will have their musical taste buds titillated as R&B sensation R Kelly performs.
Hits and Jams Entertainment this week confirmed that R Kelly, Born Robert Sylvester Kelly, will headline the International Concert, saying that patrons are in for an unforgettable, soulful evening.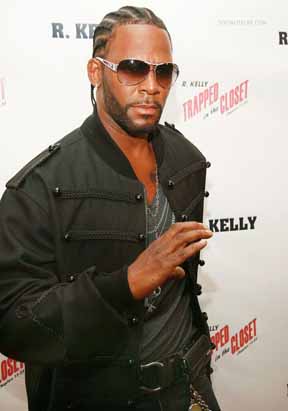 R Kelly, often referred to as the King of R&B is known for his masterful command of his vocals and his unique ability to manipulate music like no other artist of his time has been able to do. In the light if this ability it is no wonder that in 2011 he was dubbed the most successful R&B artist of the last 25 years by Billboard.
His top singles include "Gotham City," "I Believe I Can Fly," "Bump and Grind," and "If I could Turn Back the Hands of Time."
"Kellz," as he sometimes calls himself, has also done powerful collaborations with Rap and Hip Hop Giants such a Jay Z, Nas and Diddy.
But he is more than just a singer; R Kelly is also a Songwriter/Producer, having written, produced and remixed songs and albums for the likes Michael Jackson and Aaliyah.
His versatility and innovative nature is probably the reason he had sold more than 38.5 million albums worldwide and has become the fifth black artist to reach the top 50 spot of the Recording Industry Association of America (RIAA).
Moreover his music oozes likability and appeals to listeners on both sides of the generation gap. As such we may very well see the young and not so young heading to the National Stadium on August 24 to get a high off of Kellz's music.
Around the Web