Come Monday, it will be revealed whether Ashley Cameron, Christel Mittelholzer or Alicia Bess will represent Guyana at the Miss Jamzone Pageant.
According to a press release from Hits and Jams Entertainment, the revelation will be made on live TV as the curtains come down on the month long reality show.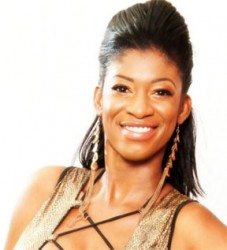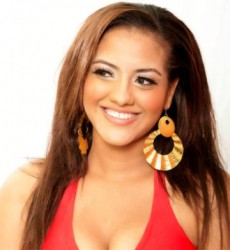 HJ said that Ashley, Christel and Alicia had all given of their best during the various challenges and it would be proud to have anyone of them represent Guyana in the international leg of the pageant, for which the first prize is US$10,000.
The release reminded that voting for the three contestants closes on Monday at noon and persons voting for Ashley need to text 1; Christel, text 2 and Alicia text 3 to 626-8487 or 602-0406.
The live announcement of the winner is scheduled for 6 pm on Monday on HJTV.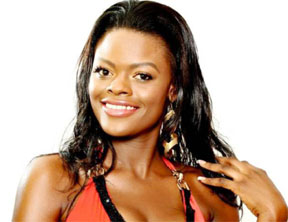 Around the Web