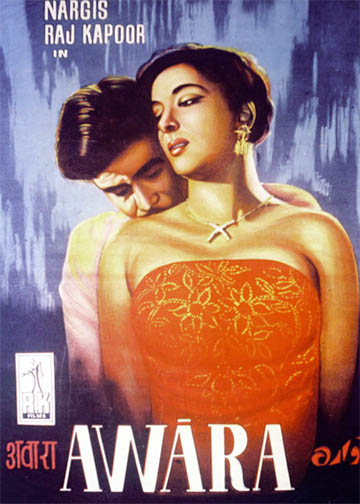 The Indian Cultural Centre will screen Awaara (1951) at its Lot 67 New Haven, Bel  Air, Georgetown location today from 5.30 pm.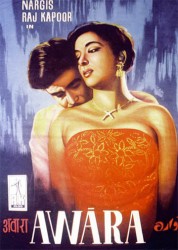 According to a press release, Raj Kapoor directed the film which he also starred in along with Nargis.
According to the storyline, Raj (Kapoor) is born into a life of poverty and he meets Rita (Nargis) at school. They become close but are separated. Raj turns to a life of petty crime, and through chance, meets Rita again when they are adults. The film follows their romantic story.
The release said the film was well received by audiences in and outside India and was featured as one of the all-time 100 greatest films by Time Magazine in 2012.
The music of the film is still popular and was composed by Shanker Jaikishan. It has songs by Shamshad Begum, Mohammed Rafi, Manna Dey, Lata Mangeshkar and Mukesh.
Admission is free.
Around the Web