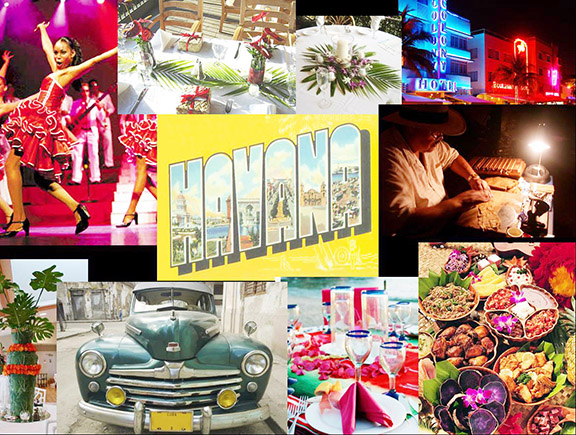 The Global Friendship Foundation offers a taste of Cuba at its 'Night in Havana' tonight at De Impeccable Banquet Hall, Brickdam and Sandeman Place, Stabroek.
According to a press release, the venue will be transformed into a little Havana with the décor, Latin beat, culinary treats, live stage performances, cigars and special drinks.
A highly acclaimed Cuban chef is in Guyana for this special occasion. To showcase the full diversity of the flavours from Cuba, 'Night in Havana' will give attendees a true and varied Cuban culinary and cultural experience.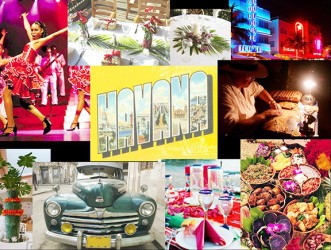 According to the press release, the culinary happenings will be a "gala celebration of all things Cuban" with the eclectic and exotic cuisine, live music, fashion, cooking demonstrations, world famous cocktails and much more, showcasing the rich heritage and culture of the Latin-Caribbean island.
Among the cocktails that will be available to patrons are: the Daiquiri, Mojito, Cuba Libre, Pina Colada, Cubanito, President, Saoco, Cuban Ginger, Havana Loco and Crema de Vie.
Guests can expect to be entertained by talented artists from Havana.
The Global Friendship Foundation said this will be a one of a kind experience and deemed one of the most fascinating international culinary events in Guyana this year.
Enquires can be made by contacting Ms Mayda Varela, Coordinator from the Global Friendships Foundation at cellular number 671-6249.
Around the Web