(Jamaica Observer) KINGSTON, Jamaica — A British High Court judge on Wednesday dismissed a record company's claim to the rights to 13 Bob Marley songs, including the 1974 classic No Woman, No Cry.
The judge, who heard evidence at a trial in May, delivered the ruling on the dispute involving Cayman Music and Blue Mountain Music at a hearing in London, Ireland's RTE News reported.
No Woman, No Cry, one of the late reggae star's most famous works, was at the centre of the case.
The case was based on the "construction" of an agreement made in 1992 — 11 years after Marley's death from cancer at age 36 — under which copyrights in "various musical works" were transferred by Cayman Music, lawyers say.
Cayman claimed that the 13 songs were not transferred under that agreement.
Blue Mountain, which is responsible for administering rights transferred under that agreement, disputes the claim.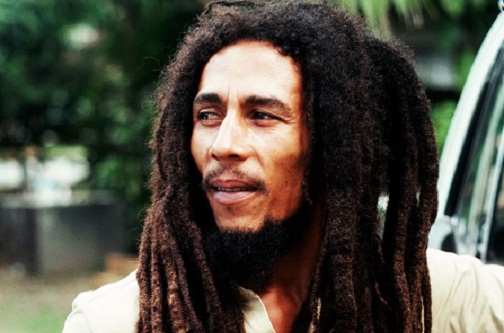 Lawyers for Cayman told the judge that Marley signed a publishing deal with Cayman in late 1973.
They said the 13 songs were written by Marley between October 1973 and October 1976.
And they said Marley "fraudulently" attributed the songs to other people to avoid the provisions of the 1973 agreement.
Lawyers for Blue Mountain said, on the "straightforward application of ordinary principles of contract law", the claim had to be dismissed.
They accepted that Marley "falsely claimed" that the 13 songs had been composed by other people in an attempt to "escape the automatic assignment of their copyright to Cayman".
But they said it was "common ground" that as a matter of law the "ruse was ineffective", adding that it was "plain intention" of the 1992 agreement to "transfer all rights".
The 13 songs involved were: Crazy Baldhead; Johnny Was; Natty Dread; No Woman, No Cry; Positive Vibration; Rat Race; Rebel Music (Road Block); Talking Blues; Them Belly Full; Want More; War; Who The Cap Fit; and So Jah Seh.
Around the Web