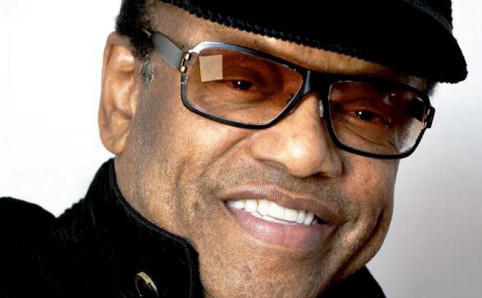 LOS ANGELES, (Reuters) – U.S. soul singer and songwriter Bobby Womack has died, his publicist said today. He was 70.
The cause of his death was not yet known, according to his publicist, Sonya Kolowrat at XL Recordings.
Womack, who was inducted into the Rock and Roll Hall of Fame in 2009, started performing gospel music with his brothers in the 1950s. He became a major figure in the rhythm and blues genre in a career that lasted seven decades.
As the lead singer of The Valentinos, the band he formed with his brothers in the 1960s, Womack scored a hit with "Lookin' For A Love." After the band broke up, Womack played guitar and worked with popular artists such as Aretha Franklin, Dusty Springfield and Ray Charles.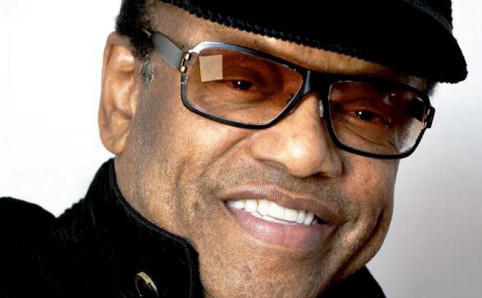 Womack, a prolific songwriter, composed songs across the rock and soul genres. His hits included "It's All Over Now," recorded by the Rolling Stones in 1964, and "Trust Me" for Janis Joplin, which was released after she died.
His solo singing career produced a string of hits, including 1972's "That's The Way I Feel About 'Cha" and "Woman's Gotta Have It."
Womack had struggled with health issues in recent years, including diabetes, prostate cancer, heart trouble, colon cancer and pneumonia. Last year, he said he was beginning to show early symptoms of Alzheimer's disease.
Comments

DENVER, (Reuters) – Taylor Swift won her trial against a Colorado radio personality yesterday after a jury found that the former DJ assaulted and battered the pop star by groping her bare bottom, and awarded her the symbolic $1 in damages she had sought.

(Reuters) The Indian government dismissed the controversial chief of its movie censorship panel on Friday, following months of criticism from Bollywood film-makers and fellow panelists angered by attempts to sanitise art and popular culture.

CROPREDY, England,  (Reuters) – Grammy award-winner Petula Clark sang her global hit "Down-town" about as far from "where the neon signs are pretty" as she could at the weekend — to thousands in a field in rural England.
(Reuters) – Bruce Springsteen is headed to Broadway for an eight-week solo theater run that he says will feature "just me, the guitar, the piano and the words and music." "Springsteen on Broadway" will start Oct.
VANCOUVER,  (Reuters) – "Deadpool" star Ryan Reynolds said yesterday that actors and crew were "heartbroken, shocked and devastated" at the death of a driver in a motorcycle stunt in Vancouver that went wrong.