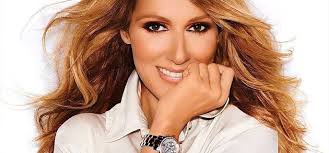 TORONTO, (Reuters) – Superstar Canadian singer Celine Dion said today she has put her show business career on hold indefinitely, canceling her Las Vegas show and a planned fall tour of Asia, to focus on the health of both her husband and herself.
"I want to devote every ounce of my strength and energy to my husband's healing, and to do so, it's important for me to dedicate this time to him and to our children," Dion said in a statement.
Dion's husband, Rene Angelil, had surgery in December to remove a cancerous tumor, and Dion has been fighting an illness that has caused inflammation in her throat muscles. She has not been able to perform her scheduled Las Vegas shows since July 29.
The Canadian-born singer said it has been very difficult and stressful for the couple as they try to fight illness and juggle their show business schedule with raising three young children.
"I also want to apologize to all my fans everywhere, for inconveniencing them, and I thank them so much for their love and support," she said.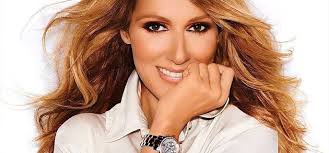 Comments

DENVER, (Reuters) – Taylor Swift won her trial against a Colorado radio personality yesterday after a jury found that the former DJ assaulted and battered the pop star by groping her bare bottom, and awarded her the symbolic $1 in damages she had sought.

(Reuters) The Indian government dismissed the controversial chief of its movie censorship panel on Friday, following months of criticism from Bollywood film-makers and fellow panelists angered by attempts to sanitise art and popular culture.

CROPREDY, England,  (Reuters) – Grammy award-winner Petula Clark sang her global hit "Down-town" about as far from "where the neon signs are pretty" as she could at the weekend — to thousands in a field in rural England.
(Reuters) – Bruce Springsteen is headed to Broadway for an eight-week solo theater run that he says will feature "just me, the guitar, the piano and the words and music." "Springsteen on Broadway" will start Oct.
VANCOUVER,  (Reuters) – "Deadpool" star Ryan Reynolds said yesterday that actors and crew were "heartbroken, shocked and devastated" at the death of a driver in a motorcycle stunt in Vancouver that went wrong.