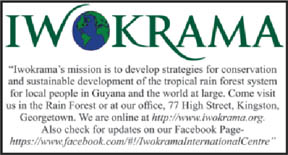 In the afternoon, when fruits are in season, a high pitched, raucous call announces the arrival of a flock of Red-shouldered Macaws (Diopsittaca nobilis).  The smallest of all macaws, it is almost all green, with a white face and red shoulders.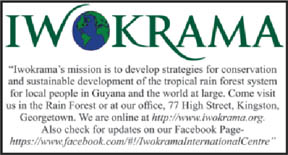 Relatively common in wetlands and lowlands of Guyana, they can be seen in the Rupununi as well as in the Botanical Gardens in Georgetown.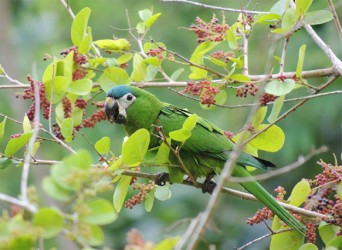 Comments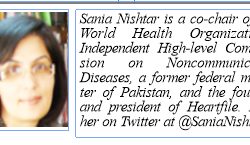 By Sania Nishtar ISLAMABAD – Half of the planet cannot access essential health services.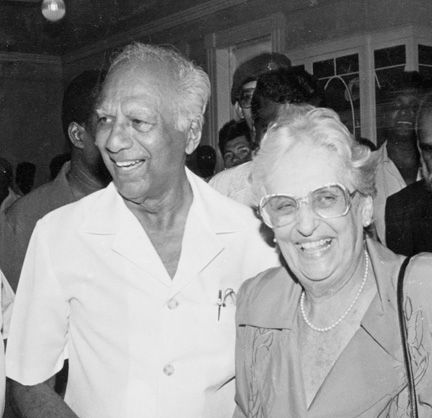 By Clem Seecharan Clem Seecharan is Emeritus Professor of History at London Metropolitan University.

Cheddi Jagan returned from studies in the United States to a British Guiana in 1943 that was a cauldron of poverty.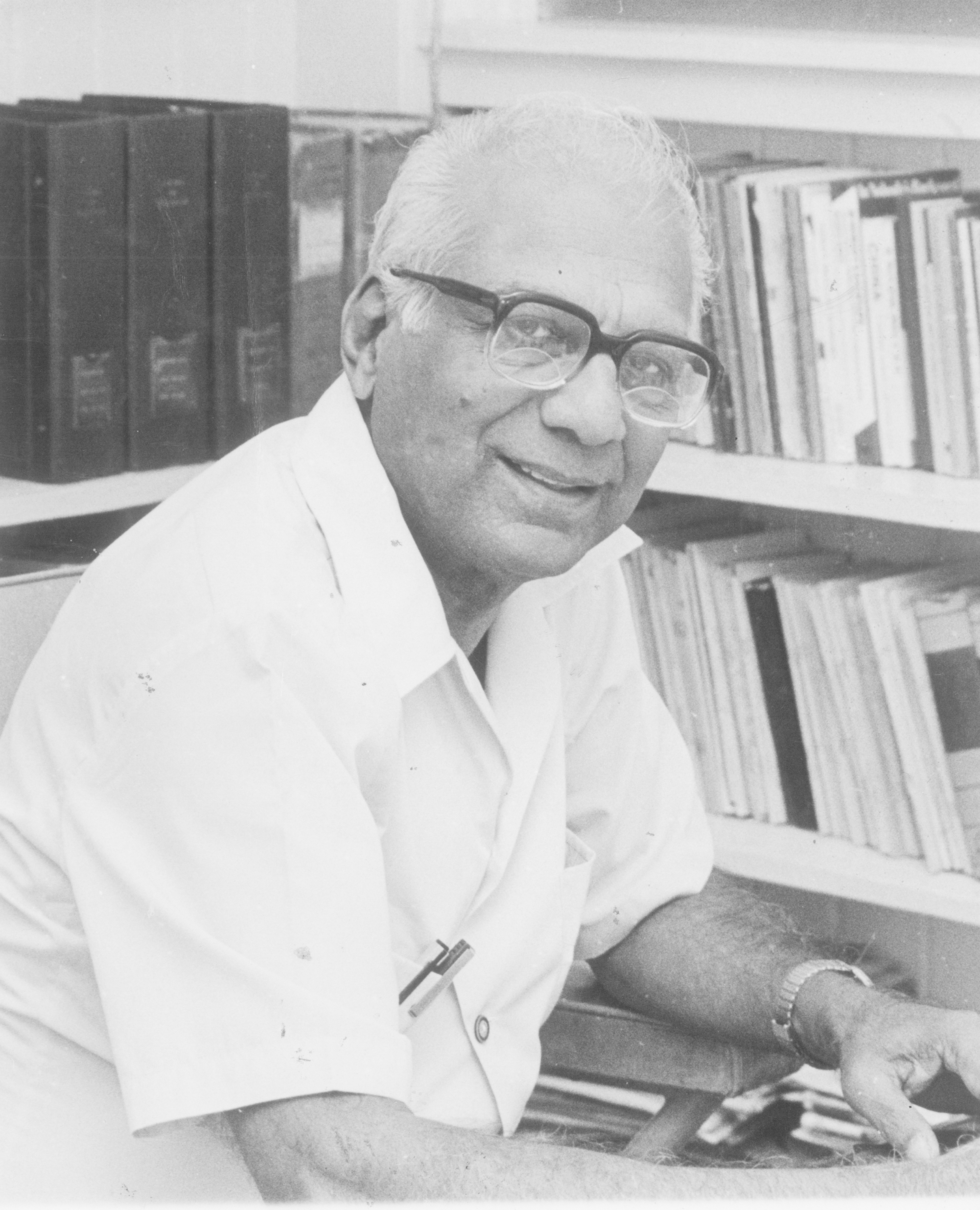 Dr Jagan enjoys a ride on a ferris wheel with his grandchildren. Cheddi Jagan and Forbes Burnham leave then British Guiana to plead their case abroad, following the suspension of the constitution by the British in 1953.