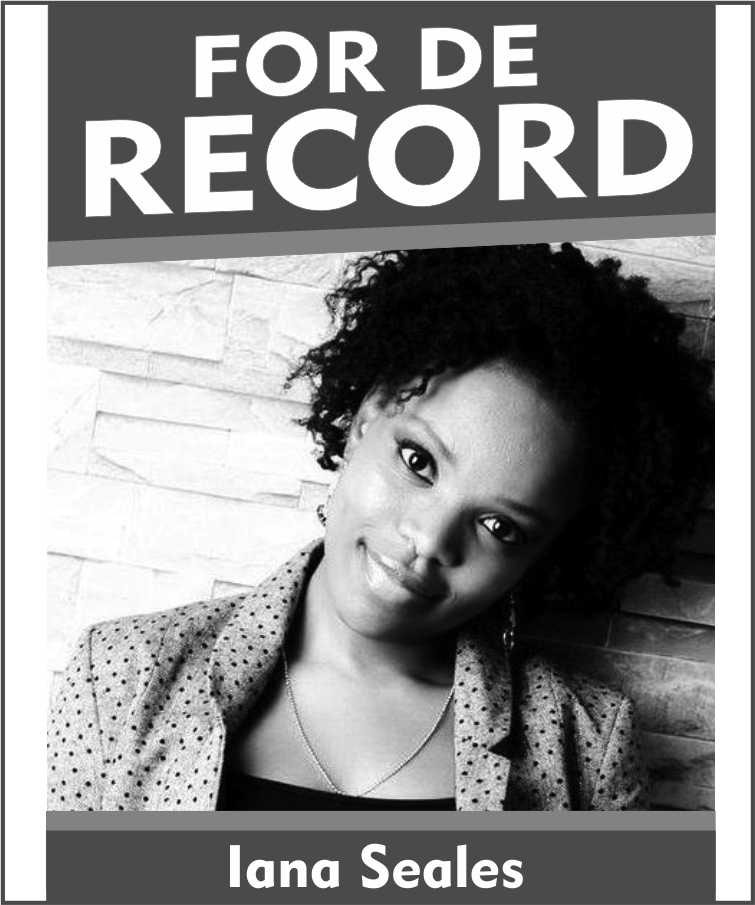 Just days after the World Health Organisation (WHO) named Guyana as the country with the highest estimated suicide rate for 2012 globally, the findings of a local study were released and together they confirmed the growing mental health crisis we are facing.
This double dose of data, which presented an accurate picture of what is happening with mental health in our country and in a sense what is not happening, should serve as an urgent call to action.
For years, the same messages have been flowing from the health sector about how mental health is on the front burner while the evidence staring us in the face suggests otherwise. Take for example, the lack of a national mental health strategy and the failure of successive governments to mainstream mental health interventions into the health sector.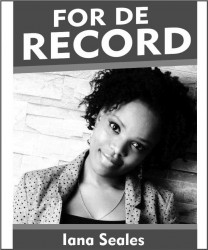 To his credit, former health minister Dr Leslie Ramsammy actually paid some attention to mental health–at least in his time we had a strategy. It is also important to point out here that Dr Ramsammy initiated a number of discussions on mental health, beginning with stakeholders in his ministry and widening the conversation to include several communities. But even in his time there was no serious attempt to integrate mental health into the general health setting. If there were, I missed them.
It's simply not good enough to say that suicide is "not only a health issue," as articulated by current Health Minister Dr Bheri Ramsaran in comment to Stabroek News last week. Of course, he is right, but what has he done since his appointment to develop and implement a comprehensive and multi-sectoral response to mental health in Guyana? What has he done with respect to suicide prevention? And, more important, when is he going to initiate conversations in our communities and even our schools to talk about mental health, suicide prevention, and how persons can access care? There is certainly a lot more that we ought to be doing to help reach those persons who are feeling hopeless and sinking deeper into a state of intolerable suffering.
More than 800,000 people die by suicide every year—around one person every 40 seconds—according to WHO's first global report on suicide prevention, which was published last week. What is of concern is the fact that Guyana has record high numbers of suicides, especially among our productive age group. When one considers our situation, it is clear that there is urgent need for a more comprehensive public health approach to suicide, which will scale up efforts to ensure that all of us are more literate about mental health and wellness. Prevention and early treatment are better than having to manage a medical crisis and whether Minister Ramsaran cares to admit it or not, we have a suicide crisis in our country. He is on record saying the ministry is taking steps and he stresses how much, "training" is taking place. That is good news. What would be even better news is finding out exactly who is being trained because the system is desperately in need of more persons trained in the field of psychiatry. We also need to find persons with more patience and less attitude working in the health sector, especially those who are treating patients with psychiatric disorders.
We need health care workers who will follow-up with patients who show up at emergency rooms with suicidal impulses and underlying emotional problems. This may be the responsibility of the social worker who is part of the kind of comprehensive response we need, but sometimes all it takes it is phone call.
Research indicates that just over a quarter of people who have committed suicide would have come into contact with a mental health professional in the year before death. If we are going to discuss suicide prevention more broadly, we also have to think about the large majority who don't come into contact with mental health services. These are the people who are finding it difficult to manage depression or simply cope with the normal stresses of life.
Researcher Serena Coultress' study of suicide in Guyana addressed this issue of hopelessness. According to her findings, which were released by the Guyana Foundation last week, poor coping skills and a cycle of violence that includes murder-suicide, interpersonal violence, corporal punishment and child sexual abuse, are fuelling suicides locally. Her findings did not directly link self-harm to social inequalities, but the link could certainly be made. The Foundation statement on Coultress' findings said: "Of particular note was the depressed economy that inhibits some men from maintaining employment and fulfilling their 'provider' role. Where suitable coping skills were lacking, this resulted in conflicts, which, in some cases, led to violent expressions towards female partners that were potentially aggravated by alcohol abuse."
The WHO defines mental health as "a state of well-being in which every individual realizes his or her own potential, can cope with the normal stresses of life, can work productively and fruitfully, and is able to make a contribution to her or his community." It says good mental health is integral to human health and well-being, and notes that a person's mental health and many common mental disorders are shaped by various social, economic, and physical environments operating at different stages of life.
It's likely that I might have missed Minister Ramsaran's message to the public on World Suicide Prevention Day, which was observed on Wednesday last, or his ministry's statement updating us on what is happening with the national mental health strategy. It's either that or there was nothing.
However, I read about the forum organised by Caribbean Voice Incorporated, which included representatives from various non-governmental and faith-based organisations, and their calls for increased action at the community level.
I agree with the activists but at the same time Minister Ramsaran and successive governments have fallen considerably behind on so many levels where mental health is concerned. There is urgent need for a national programme to increase literacy about mental health and wellness, a need for conversations in our schools and communities about suicide and suicide prevention, and above all, accelerated efforts to develop and implement a coordinated mental health plan of action. They could literally save lives.
Have a question or comment? Connect with Iana Seales at about.me/iseales
Around the Web