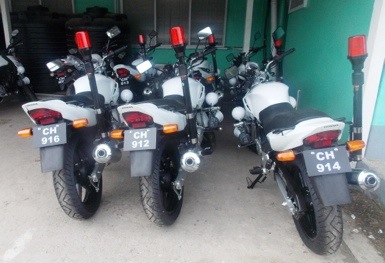 Eight motorcycles were purchased, through the Ministry of Public Works (MPW), for the Guyana Police Force (GPF) to strengthen its traffic capability, a release from MPW said today.
The Works Services Group (WSG), a department that falls under the purview of the Ministry, paid GYD $14,815,736 for the motorcycles and their spare parts, the release said.
According to Geoffrey Vaughn, Coordinator of WSG, the procurement is part of WSG's Road Safety/Traffic/Maintenance Department which "is tasked with utilising some of its international funding to plan, implement and execute various projects, which are aimed at addressing safety issues on our road network including the safety and monitoring of our roadways."
This MPW photo shows the motorbikes.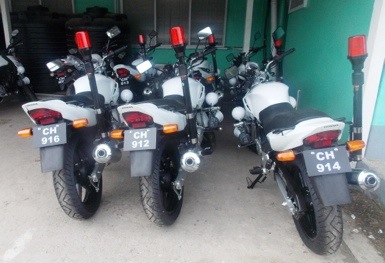 Around the Web