Several attorneys were granted standing to represent the interest of Dr. Walter Rodney's wife and children, his brother Donald Rodney and the Guyana Trades Union Congress (GTUC) in the Commission of Inquiry (CoI) into the 1980 killing of the historian and WPA Leader.
Attorney Andrew Pilgrim, who will be representing the interest of Rodney's wife, Patricia Rodney, and his children had applied for standing along with Keith Scotland who represents the interest of Rodney's brother, Donald Rodney, who was in the car with Walter when he was killed.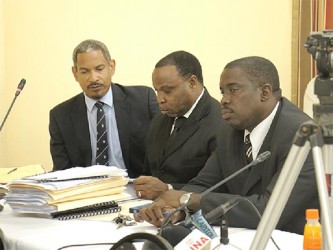 Scotland and Pilgrim were recently called to the Guyana Bar and practise in Trinidad and Tobago.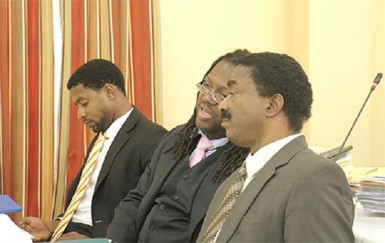 The Guyana Trades Union Congress is being represented by Selwyn Peters in association with Brian Clarke. Peters, who was also called to the Guyana bar practises in Canada and Trinidad and Tobago, while Clarke practises in England, Wales and Barbados. He was also recently admitted to the local bar.
Around the Web