Autopsies are expected to be performed today on the four persons who died after consuming a cocaine-laced multivitamin that was destined for the United States.
Meanwhile, police are still seeking the person who delivered the tonic and other items to the family that died.
Former army officer Alex Blair, 40, his reputed wife, hairdresser Simone Price, 36, their son, Jahaquel Blair, 6, a student of the St Pius Primary School and a family friend Natasha George, 36, who was an employee of John Fernandes Limited died on Sunday after drinking from a bottle of SSS Tonic in which cocaine had been dissolved.
Another son, Jamal Waterman, 12, who also imbibed some of the liquid but spat it out and drank juice to rid himself of the numbing taste survived the tragedy and has been admitted a patient at the Georgetown Public Hospital.
Crime Chief Leslie James told reporters yesterday that while it has been said that the suspect has fled the jurisdiction,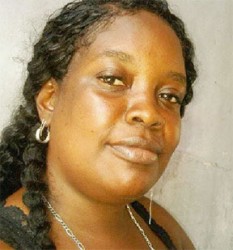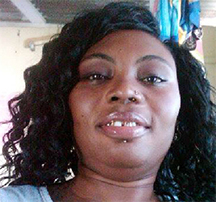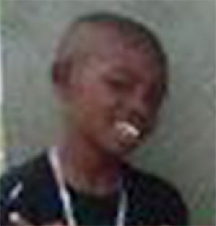 the police have not yet sought help from Interpol but that aspect remains an option. He said that the police are still looking for the man as he remains "a person of interest".
He said that he was not aware if the suspect, known only as `Barney', has a criminal record.
Based on what Stabroek News was told, the man, who is a cousin of Price, also lived in the East La Penitence area.
On Monday, during a visit to the home where the man was said to reside, two women sitting on the veranda, with some reluctance, indicated that he lived there but said that they did not know of his whereabouts. "He does come and go cause he father living right around hay," one of the women said.
They added that they would have never expected such behaviour from him as they did not know him as that sort of person. They said too that police had already visited the home.
Around the Web