Shawn Edinboro, accused of murdering a taxi driver, was yesterday charged with a second murder of a similar nature.
Edinboro and Lorenzo Forde were yesterday jointly charged with the murder of Pegasus taxi driver Rudranauth Jeeboo in light of new evidence revealed by the police investigation.
The duo appeared before Magistrate Fabyo Azore, where they were not required to plead to the charge.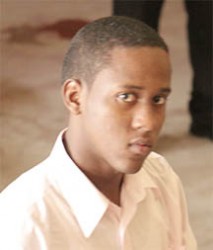 According to Prosecutor Stephen Telford, between the 27th and 28th of December last year, the two men flagged down the taxi driver, who picked them up. During the course of the journey, they killed Jeboo and dumped his body in a garbage heap.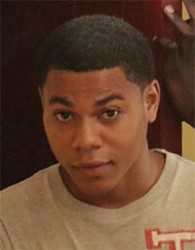 Forde was originally charged for the murder of Jeboo on February 3rd before Chief Magistrate Priya Sewnarine-Beharry. However, while investigations into Jeboo's murder were underway, the police were also investigating the murder of another taxi driver, Rafael Campbell. During this investigation, they realised that the prints of the main suspect, Edinboro, were also present on the crime scene materials of Jeboo.
As a result, the murder charge against Forde was withdrawn, and instead, Forde and Edinboro were jointly charged. The two men are suspected to be accomplices in other crimes as both murders were similar in nature. Both victims were taxi drivers whose bodies were dumped in different locations. The body of Jeboo was found in a garbage heap in South Ruimveldt whereas Campbell's was found in Lilliendaal.
Around the Web