Alex Barker who was on trial for the 2008 murder of his ex-wife and Alpha Hotel owner Roselaine Hall was last Wednesday freed in the High Court after a no case submission was upheld in his favour.
Justice William Ramlall freed Barker after his lawyer Charles Ramson made a no case submission on his behalf.
It was alleged that between January 30 and the 13th of March 2008 at Yarrowkabra, Barker murdered Hall.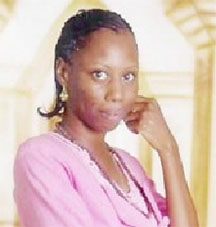 Hall, a US citizen, disappeared on January 30, 2008, reportedly after leaving a hairdressing salon in the city.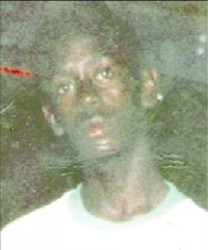 Subsequently, six weeks later the decomposed remains of a female wrapped in blue tarpaulin was discovered in the vicinity of Yarrowkabra on the Linden/Soesdyke Highway dressed in clothing identified as that worn by Hall on the last day she was seen.
Hall had gone missing for over a month before she was finally discovered dead. Meanwhile a wanted bulletin was issued for Barker, who had also gone missing.
At the trial, Ramlall after conducting a voir dire (trial within a trial) found that the state had not satisfied beyond a reasonable doubt that the caution statement taken from Barker should be admitted into evidence.
After the exclusion of the caution statement the state submitted that it had no further evidence and Ramson subsequently made the no case submission after which the jury returned a not guilty verdict. Ramson had also said that the exclusion of the caution statement was critical.
In 2008, her husband Romeo Rockerfeller had told this newspaper that Barker had contacted him and informed him of the location of Hall's car which was found at Parika in late January of that year.
Rockerfeller was also held and questioned by police following Hall's disappearance but had been released.
Around the Web