Two prisoners escaped from the Providence Police Station lockups yesterday evening and one has since been recaptured, while the other is at large.
Confirming the report last night, Police Crime Chief Leslie James said he understood that the break out at the facility occurred at approximately 7 pm.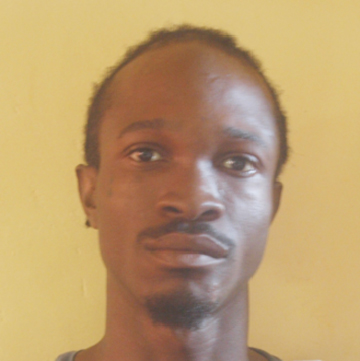 The crime chief said that the situation is being accessed.
Prisoners are held in police station lockups after they are arrested and prior to being charged or released on bail.
Yesterday's escape, the details of which were not available, follows the daring breakout of four remanded prisoners from a holding cell at the Georgetown Magistrates' Courts on Monday May 19.
Murder accused Vickram Persaud, called 'Lil John', 28, of Doctor Dam, La Grange, West Bank Demerara was shot dead following an armed exchange with lawmen on the West Coast Berbice. He was charged last year with gunning down policeman Michael Cumberbatch at his North Sophia home.
Meanwhile murder accused Steve Bacchus and Randolph Marks, 20, were recaptured and sentenced to two years in jail for escaping the lawful custody. Armed robbery accused Keron Cummings, 26, remains at large.
Around the Web