Police yesterday said Rawle Newton was also wanted for questioning into the murder of money-changer Bridjlall Persaud on February 20, 2014.
Newton who was also known as `Satan Ambassador' was discovered dead on Saturday evening on an Eccles, East Bank road with several gunshot wounds.
He was positively identified on Tuesday. The police had not linked him to Persaud's murder prior to last evening.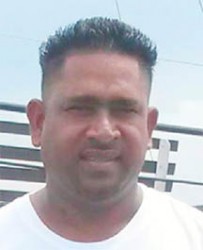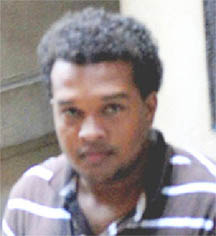 Newton had been charged on September 20, 2010, with the murder of businessmen Jainarine Raghubar and Ramdeo Deonarine which had occurred at Bartica. The matter was subsequently discharged and the police said last evening that they had been awaiting legal advice in relation to recharging.
Newton was also wanted by the police following investigations into an armed robbery committed on Charles James at Parfait Harmonie on February 15, 2014, and a Wanted Bulletin had been issued for him by the police in relation to this matter on February 20, 2014. That was the same day that Persaud was murdered.
Around the Web