A Rockefeller Center security guard who bought a lottery ticket on his lunch break has won a US$3 million jackpot, NBC reported today.
Lottery officials said Rafik Sulaiman, a 58-year-old father of three and an immigrant from Guyana, bought the US$10 ticket from a vending machine at a Pronto Pizza on 48th Street.
He is one of eight winners who were presented with prizes by New York Lottery representatives yesterday, NBC said.
Sulaiman told NBC he bought the only ticket in the vending machine and took it back to work, where he scratched it off to find he had won the jackpot.
Sulaiman, who lives in Astoria, finished his work day and went home as usual.
He told NBC he has not decided what he will do with his winnings, a lump sum payment of more than US$1.5 million. He isn't quitting his job, though.
"I'm just going to hang low," he said.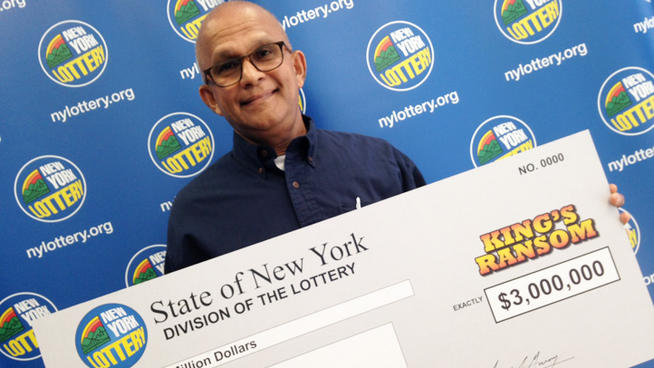 Around the Web