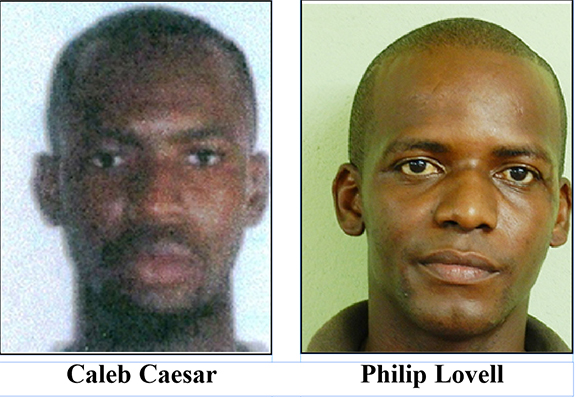 Wanted bulletins have been issued for two men in connection with cocaine found in vegetables and fruits in Trinidad on Thursday last.
According to the Customs Anti-Narcotics Unit (CANU) Caleb Habeed Caesar of 130 Garnett Street, Newtown and Philip Carlos Jermin Lovell of 060 Guyhoc Gardens are wanted for questioning in connection with the discovery.
CANU said that Lovell's old identification number was 1764985 and his new identification number is 115909666.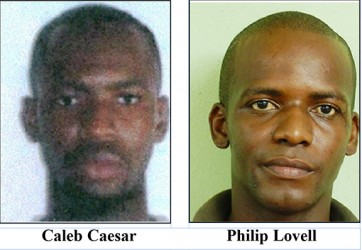 Anyone who has information on their whereabouts are asked to contact CANU on telephone number 227-3507.
Around the Web