Location is said to be everything in business and the recently opened multi-purpose complex in South Ruimveldt is being seen by occupants as a good bet.
The complex, located at David Rose Street and Aubrey Barker Road, provides the residents with a variety of services. It plays host to rooftop bar 'The South View Tavern,' a gym, a salon and a boutique. It also houses fast food restaurant Royal Castle, which opened in March, as well as a MediCare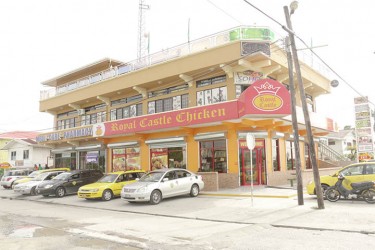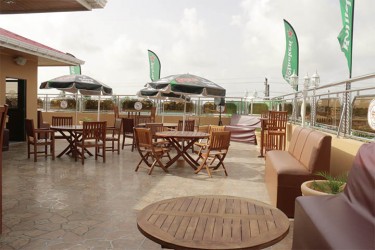 pharmacy branch.
Operations Manager for MediCare Pharmacy Christopher Lowe said that the idea of opening the newest branch of the pharmacy surfaced when the owner of the building approached the company. He explained that after his team conducted some preliminary research, they realised that the area had no established pharmacies. As a result, the company decided that it could efficiently supply the community with medication and over-the-counter drugs.
Royal Castle spokesperson Ryan Ramotar said that he believed the spot was a "prime location" which allows the company to efficiently serve its customers. He related that the community is very large and the demand for fast food is definitely there. He believed that the venture thus far has proven to be successful as it has even garnered new customers from the area.
Children attending school in the area are pleased by the new addition, with some indicating that with Royal Castle within walking distance of their schools, they can now purchase lunch that they find more enjoyable.
Others believed that the opening of the complex is a step into the right direction for the community. One resident stated that it shows that the area is being developed into a "proper place.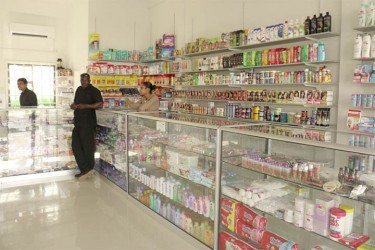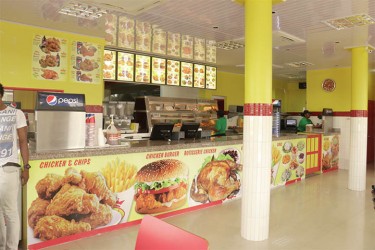 Around the Web