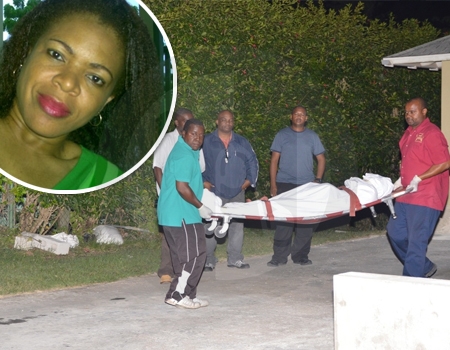 (Barbados Nation) A man was in custody last night after the body of a woman was found in her former home at Fort George Heights, St Michael.
Cheryl Bourne-Reifer, 46, worked in the Gatsby Boutique located in several plush hotels but looked after a small clientele on weekends at a beauty salon attached to the house. She recently moved out of the house and was residing in Christ Church.
Her brother Roger Bourne described his sister as a good individual, caring and considerate.
"But she was also a very private person," he said.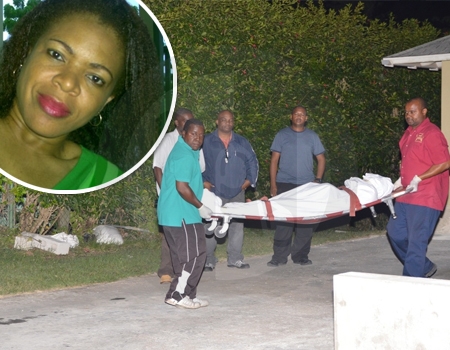 They last spoke a few days ago when they met at their mother's home and Cheryl was in good spirits, he said.
Police responded to the report of an unnatural death in the neighbourhood around 5 p.m. but had been called to the area earlier in the day.
Police did not disclose how the woman died. The matter appears to be a case of domestic violence.
Comments

MEXICO CITY,  (Reuters) – Mexico's foreign minister is in Havana hoping to persuade Cuba, one of Venezuela's top allies, to help resolve the tense political situation in the beleaguered South American nation, according to a senior Mexican official briefed about the trip.
CARACAS, (Reuters) – Venezuela's new legislative superbody yesterday gave itself the power to pass laws, superseding the opposition-led congress and fueling criticism by government adversaries that socialist President Nicolas Maduro is consolidating a dictatorship.

(Trinidad Express) The treatment of persons at the Immigration Detention Centre is heartbreaking and inhumane says Khafra Kambon, chairman of the Emancipation Support Group.

(Trinidad Express) A magistrates' court employee charged with wasteful employment of the police after she allegedly made a false report that she was raped, appeared before a Princes Town magistrate yesterday.
TORONTO/MONTREAL, (Reuters) – The number of asylum seekers who illegally crossed the U.S.