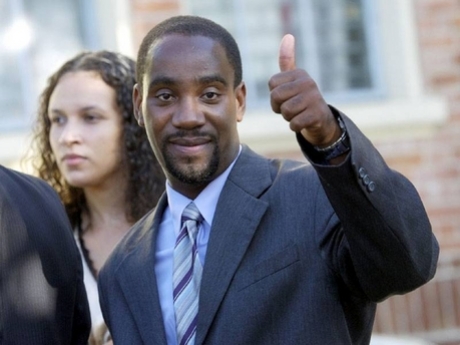 (Jamaica Gleaner KINGSTON, Jamaica: Kern Omar Spencer, the former legislator who for more than five years has fought corruption charges related to the Cuban light bulb programme, was released from court this morning a free man.
Spencer, the former junior energy minister who had responsibility for the implementation of the programme, and his former personal assistant Colleen Wright, were freed after Senior Resident Magistrate Judith Pusey upheld a no-case submission made by their attorneys.
Spencer, the former north east St Elizabeth Member of Parliament who cried in Parliament when the allegations were first made public, was a picture of relief after the ruling.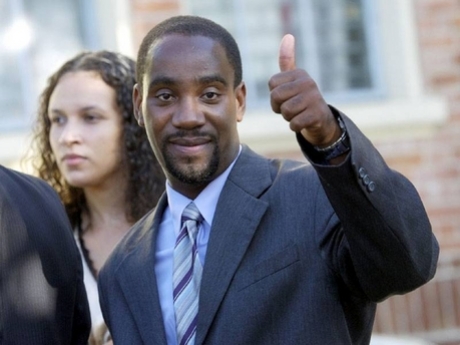 Comments

MEXICO CITY,  (Reuters) – Mexico's foreign minister is in Havana hoping to persuade Cuba, one of Venezuela's top allies, to help resolve the tense political situation in the beleaguered South American nation, according to a senior Mexican official briefed about the trip.
CARACAS, (Reuters) – Venezuela's new legislative superbody yesterday gave itself the power to pass laws, superseding the opposition-led congress and fueling criticism by government adversaries that socialist President Nicolas Maduro is consolidating a dictatorship.

(Trinidad Express) The treatment of persons at the Immigration Detention Centre is heartbreaking and inhumane says Khafra Kambon, chairman of the Emancipation Support Group.

(Trinidad Express) A magistrates' court employee charged with wasteful employment of the police after she allegedly made a false report that she was raped, appeared before a Princes Town magistrate yesterday.
TORONTO/MONTREAL, (Reuters) – The number of asylum seekers who illegally crossed the U.S.