(Barbados Nation) The rental of caskets has taken off in Barbados in a significant way.
And a number of funeral homes are cashing in on this trend as people look for more economical ways to say final goodbyes to their loved ones.
Rather than paying upwards of B$4 000 for a locally-made casket and as much as B$15 000 for an import, Barbadians can have the same "turnout" for a fraction of the cost. Figures quoted range from B$1 500 to B$2 500.
However, rentals are only done when the body is to be cremated and there is a memorial service or viewing of the body.
Comments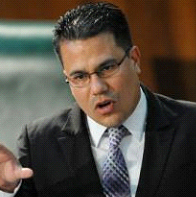 (Jamaica Gleaner) Decades of terrible fiscal policies, which have pushed Jamaica's debt burden to unbearable levels, have forced the country to seek alternative assistance, and set the platform for nations like China to partner with the island for mutual benefit, Senator Matthew Samuda has said.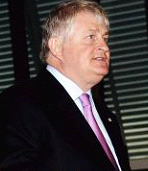 (Jamaica Gleaner) Digicel Group founder and chairman Denis O'Brien holds the largest stake in Deep Blue Cable, the new entity that aims to string the region with underwater fibre-optic cables.

CASTRIES, St. Lucia, (Reuters) – The prime minister of the small Caribbean country of St.
SANTIAGO,  (Reuters) – U.S. Vice President Mike Pence urged Brazil, Peru, Chile, and Mexico to break ties with North Korea on Wednesday, adding that "all options" are on the table with regards to the Asian state.
MARACAIBO, Venezuela, (Reuters) – Venezuela authorities are investigating the theft of animals from a zoo in western state of Zulia that were likely snatched to be eaten, a further sign of hunger in a country struggling with chronic food shortages.