(Barbados Nation) SHANIQUE MYRIE should get the money awarded her by the Caribbean Court of Justice (CCJ) this week.
That was the word from Attorney General Adriel Brathwaite yesterday, following reports that Myrie was planning to file a complaint to the CCJ about Government's non-payment of over Bds$75 000 awarded as compensation for her being refused entry into Barbados three year ago.
"I am going to make sure that the money will be paid this week," Brathwaite said during a radio interview.
"We never had any intention of not abiding by the court's judgment. We've signed on to the CCJ and I'm in full support of the CCJ," he added.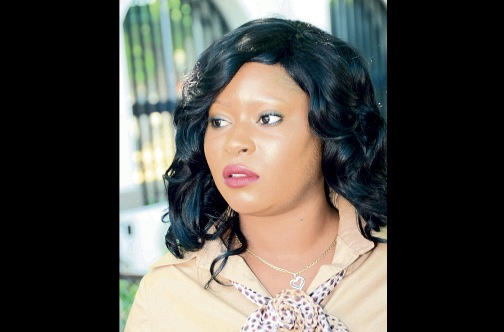 Around the Web