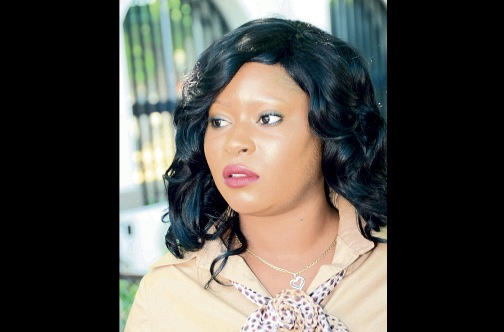 (Barbados Nation) SHANIQUE MYRIE should get the money awarded her by the Caribbean Court of Justice (CCJ) this week.
That was the word from Attorney General Adriel Brathwaite yesterday, following reports that Myrie was planning to file a complaint to the CCJ about Government's non-payment of over Bds$75 000 awarded as compensation for her being refused entry into Barbados three year ago.
"I am going to make sure that the money will be paid this week," Brathwaite said during a radio interview.
"We never had any intention of not abiding by the court's judgment. We've signed on to the CCJ and I'm in full support of the CCJ," he added.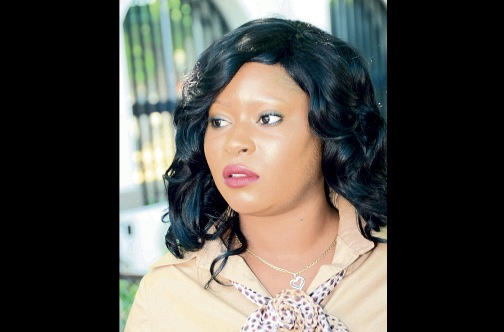 Comments

(Trinidad Express) Sports Company of Trinidad and Tobago (SPORTT) has given Shanghai Construc-tion Group (SCG) until noon today to vacate and demolish buildings which have been illegally erected and occupied for more than a year on the eastern side of the National Cycling Velodrome in Couva.
CARACAS (Reuters) – Venezuela's opposition-controlled congress yesterday rejected the self-proclaimed lawmaking authority of a new legislative body elected last month at the behest of President Nicolas Maduro, widening the political divide in the crisis-hit country.
APUI, Brazil (Reuters) – The small town of Apui sits at the new frontline of Brazil's fight against advancing deforestation in the Amazon rainforest, where vast forest fires belch jet black smoke visible for miles and loggers denude the jungle.

MEXICO CITY,  (Reuters) – Mexico's foreign minister is in Havana hoping to persuade Cuba, one of Venezuela's top allies, to help resolve the tense political situation in the beleaguered South American nation, according to a senior Mexican official briefed about the trip.
CARACAS, (Reuters) – Venezuela's new legislative superbody yesterday gave itself the power to pass laws, superseding the opposition-led congress and fueling criticism by government adversaries that socialist President Nicolas Maduro is consolidating a dictatorship.