Spurned lover charged with Old Year's night murder
Jermaine Maynard, the man accused of fatally shooting his former lover on Old Year's night, was yesterday arraigned on a murder charge.
Maynard appeared before Chief Magistrate Priya Sewnarine-Beharry at the Georgetown Magistrates' Courts, where he stood accused of murdering Carlisa Matthews at Stabroek Market.
Maynard and Matthews had shared a relationship that she had ended several months prior to her death.
According to Prosecutor Bharat Mangru, Matthews had been standing on the southern side of Stabroek Market about 11:50pm on December 31 when she was reportedly approached by Maynard, who was armed with a handgun. Matthews was subsequently shot in the head by the man, Mangru said, adding that the woman was taken to the Georgetown Public Hospital (GPH), where she was pronounced dead on arrival.
According to reports, Matthews had been standing in front of her mother's stall at Stabroek Market when Maynard called out to her. Carol Matthews, the mother of Carlisa Matthews, reported that her daughter had refused to speak to Maynard. However, the man had insisted. According to eyewitnesses, as Carlisa walked away from Maynard, the man lit two firecrackers before shooting her at least three times to the back of the head.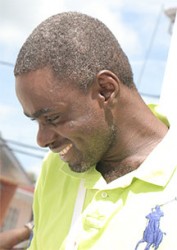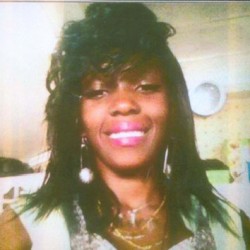 Maynard then allegedly fled the scene on a bicycle which belonged to an eyewitness who, after being threatened by Maynard with a gun, handed the bicycle over out of fear.  According to police reports, Maynard was apprehended at Springlands, East Berbice-Corentyne as he attempted to enter Suriname via the back-track route. At the arraignment yesterday, Maynard's lawyer George Thomas requested the earliest possible trial date.
Mangru said there are nine witnesses for the prosecution but added that investigations were incomplete. As a result, Maynard was refused bail by the Chief Magistrate and was remanded to prison until February 10 for the commencement of trial.
Most Read This Week