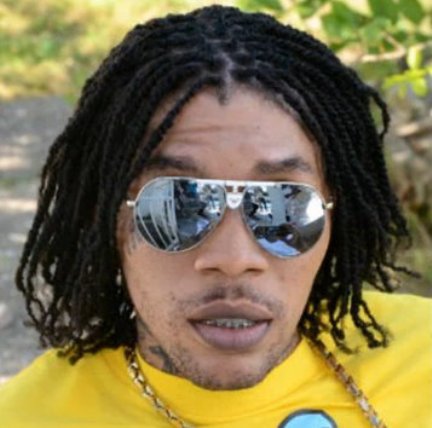 (Jamaica Observer) KINGSTON, Jamaica – Popular Jamaican Dancehall DJ Vybz Kartel and three co-accused were found guilty of murder in the Home Circuit court today, Thursday, March 13.
Kartel, whose real name is Adidja Palmer, was charged jointly with fellow entertainer Shawn Campbell, also called Shawn Storm; Kahira Jones; Shane Williams; and André St John for the murder of Clive'Lizard' Williams .
Of the four co-accused only Williams was found not guilty.
Clive 'Lizard' Williams was allegedly killed over a missing gun belonging to Kartel.
Those found guilty are to return to court on March 27 for sentencing.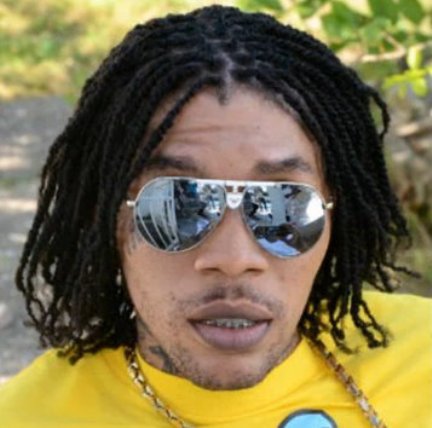 Comments

DENVER, (Reuters) – Taylor Swift won her trial against a Colorado radio personality yesterday after a jury found that the former DJ assaulted and battered the pop star by groping her bare bottom, and awarded her the symbolic $1 in damages she had sought.

(Reuters) The Indian government dismissed the controversial chief of its movie censorship panel on Friday, following months of criticism from Bollywood film-makers and fellow panelists angered by attempts to sanitise art and popular culture.

CROPREDY, England,  (Reuters) – Grammy award-winner Petula Clark sang her global hit "Down-town" about as far from "where the neon signs are pretty" as she could at the weekend — to thousands in a field in rural England.
(Reuters) – Bruce Springsteen is headed to Broadway for an eight-week solo theater run that he says will feature "just me, the guitar, the piano and the words and music." "Springsteen on Broadway" will start Oct.
VANCOUVER,  (Reuters) – "Deadpool" star Ryan Reynolds said yesterday that actors and crew were "heartbroken, shocked and devastated" at the death of a driver in a motorcycle stunt in Vancouver that went wrong.