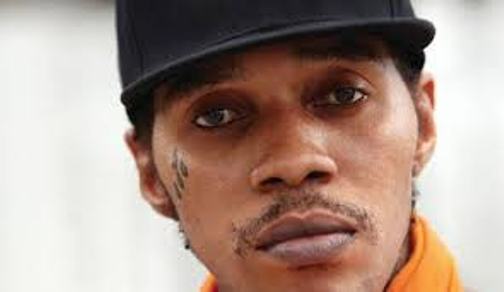 KINGSTON, Jamaica – Adidja 'Vybz Kartel' Palmer and his three co-accused were today slapped with life sentences for the murder of Clive 'Lizard' Williams.
Kartel is to serve 35 years in prison before he becomes eligible for parole. His co-accused, Shawn 'Shawn Storm' Campbell is to serve 25 years before he is eligible for parole, Kahira Jones- 25 years and Andre St John, 30 years.
Justice Lennox Campbell handed down the sentences after listening to summations from each defence lawyer in the case.
A guilty verdict was returned for all four on March 13, ending 65 days of trial for the beating death of Williams, which police say occurred on August 16, 2011 at a house owned by Palmer in Havendale, St Andrew.
Shane Williams, the fourth co-accused was found not guilty by the 11 member jury.
Williams was killed, police say, over the disappearance of two missing firearms.
His body is yet to be found.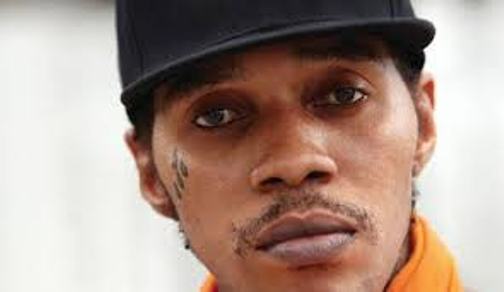 Comments

(Trinidad Guardian) Education Minister Anthony Garcia says the University of Trinidad and Tobago (UTT) is of the view that the organisation is "overstaffed and to run the university efficiently it will mean they have to trim fat." But former Tertiary Education Minister Fazal Karim is warning that the decision to retrench 287 staff members, will "compromise the quality of teaching and learning and administration at the university," and may impact its accreditation with the Accreditation Council of Trinidad and Tobago (ACTT).

In preparation for Guyana's emerging oil and gas sector and the bustling business usually synonymous with the industry, the Pegasus Hotel is expected to undergo a huge expansion which includes office and residential rental spaces.

Police Commissioner Seelall Persaud is to resume his duties today after spending approximately six months on leave, Public Security Minister Khemraj Ramjattan yesterday confirmed to Stabroek News.
The Alliance For Change (AFC) yesterday launched a scathing attack on the union GAWU, accusing it of decades of sabotage of the sugar industry and not genuinely representing the interests of its workers.

The importance of foot health, especially for persons with diabetes, was emphasized by Podologist Yvonne Braithwaite yesterday, when she launched the local leg of Rovon Health Care Inc, which includes a foot spa.