A West Coast Demerara man, found in possession of five forged $1000 bills appeared before a city magistrate on Monday.
Delbert Leitch, 58, denied that on May 8, at Georgetown and without lawful authority, he had the bills knowing same to be false.
According to Prosecutor Assistant Superintendent of Police Deneashwar Maindranauth, on the day in question at 11:30 hrs, police ranks acting on information went to Longden and America streets, where they saw the accused. They informed him of their suspicion, conducted a search and discovered the purported counterfeit Guyana currency on his person.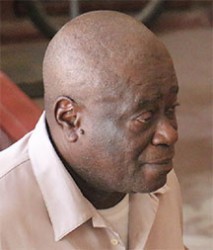 Subsequently, Magistrate Fabayo Azore placed Leitch on $50,000 bail and adjourned the case until June 16.
Comments

The Working People's Alliance (WPA) today announced its support for the government's restructuring of the sugar industry.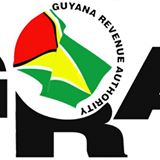 The Guyana Revenue Authority (GRA) today warned about the impersonation of licenced customs brokers.

(Reuters) – England's top order fired in unison to give them a four-wicket win in the second one-day international against Australia on Friday as Aaron Finch's second straight hundred for the hosts could not prevent them falling 2-0 behind in the series.

Four weeks after passing a $267 billion budget for 2018, the National Assembly will debate a supplemental provision of $1.75 billion to meet a portion of the severance pay for around 4,000 sugar workers.

Autopsies performed on the bodies of Ambrose Baharally and Martin Godette, the Pomeroon farmers who were shot dead on Sunday, have found that both men died from gunshot injuries to the head.