A Tenez Ferme, Lower Pomeroon River family is mourning the death of a 14-month-old who drowned in a trench close to the home.
According to reports, at around 2 pm on Sunday, Alana John, the mother of Jeffrey Daniels, left him sleeping and went to use the toilet some 200 yards away from the house.
She said that she was there for about two minutes and then went back to the house to check on the baby and noticed that he was not there. She added that she asked her two other children who are four and two years old if they had seen the baby and they said no.
John and her sister immediately conducted a search and ten minutes later the boy was seen facedown floating in the trench.
John's sister rushed and took him out and performed artificial respiration, however, John said the baby appeared to be dead.
He was rushed to the Oscar Joseph District Hospital at Charity, Essequibo Coast and was pronounced dead on arrival by a doctor.
The body is in the mortuary at the hospital, awaiting a post-mortem examination. It is unclear how the child got into the trench.
Comments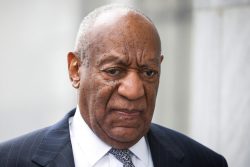 NORRISTOWN, Pa.,  (Reuters) – Comedian Bill Cosby was convicted today of drugging and sexually assaulting a onetime friend in 2004, marking the first such conviction of a celebrity since the #MeToo movement that has brought down rich and powerful men for their treatment of women.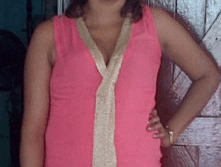 A man was earlier today charged with the 2016 murder of Shonette Savory.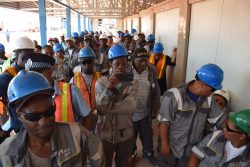 With the jobs of over 500 bauxite workers hanging in the balance because of US sanctions against Russian billionaire Oleg Deripaska, government ministers yesterday flew into Kwakwani to assure them that there will be minimal impact on their lives.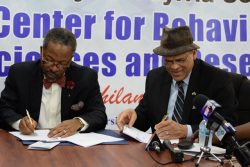 The University of Guyana has signed an agreement with the US-based Jay and Sylvia Sobhraj Foundation to refurbish and convert the building that formerly housed the Spicy Dish restaurant into a state-of-the-art behavioural studies and research centre at a cost of US$400,000 or some $80 million.