The Guyana Power and Light (GPL) says history was made on Sunday evening when at 21:33hrs the transmission interconnection of the Demerara and Berbice Interconnected Systems was completed to form the Demerara Berbice Interconnected System.
GPL today said "This milestone has been decades in the making and has been finally achieved after many technical challenges were overcome. This development would allow GPL to transfer power from generating facilities in Demerara to consumers throughout Berbice thereby improving the stability and reliability of power supply in Regions 5 and 6."
The release said that over the coming weeks, GPL will seek to fine-tune the system to optimize performance and power quality. It said that some of these activities may result in short power cuts. Overall available generation capacity in Demerara and Berbice is now 100.6MW and the peak demand is 95MW. It added that efforts are being made to repair 6MW generating capacity within the next two weeks while a 5.5MW Wartsila set currently being overhauled is expected back in service by July 4th.
GPL said it would like to thank all those who contributed to this historic event, the Contractor- China National Machinery Import and Export Corporation (CMC) and their sub-contractors and staff from the Projects and Operations Divisions. It also commended the staff of the Transmission and Distribution (T&D) and System Control and Engineering Services who braved adverse weather on Sunday to complete the work.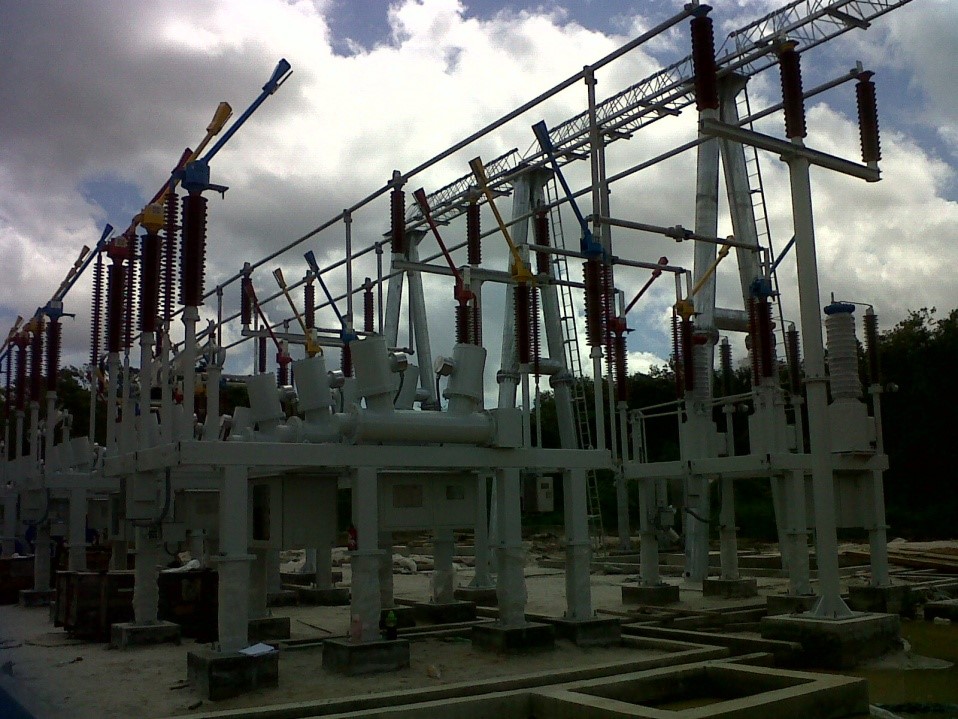 Comments

Farha Faiz, a lawyer, speaks with the media after a verdict for the controversial Muslim quick divorce law outside the Supreme Court in New Delhi, India August 22, 2017.  

Defeat Tallawahs by 37 runs Chris Gayle, playing in his 50th CPL match, produced his 63rd T20 fifty as St Kitts & Nevis Patriots cruised past Jamaica Tallawahs by 37 runs to guarantee a place in the playoffs for the first time in their three-year history.

The Guyana Football Federation (GFF) has officially selected the Boys and Girls teams which will represent the nation at the Inter-Guiana Games (IGG) Goodwill Series scheduled for Suriname from the August 25th– 27th.

The Commission of Inquiry (CoI) into African ancestral land ownership began hearings yesterday with a significant portion of the first day's proceedings being dedicated to questions pertaining to the allocation of lots in the controversial 'Pradoville 2' Housing Scheme.