Five employees who were accused of stealing over $1 million in spare parts from BK International were released on bail yesterday after a charge of larceny was read to them in the Georgetown Magistrates' Courts.
Represented by Attor-ney Paul Fung-A-Fat, Tyron Ghani, Trevor Collette, Sanjay Ramjet, Kirk Innis and Wole Archer appeared before Magistrate Faith McGusty. They were not required to plead to the indictable charge.
It is alleged that between June 6 and July 12 in Georgetown, the employees stole one Mack Truck computer box valued at $1.2 million.
Fung-A-Fat asked that the Administration of Justice Act be applied because he believed that the court was equipped enough to deal with the matter.
However, this was rejected by Prosecutor Seon Blackman,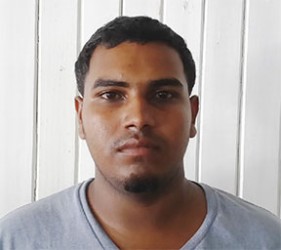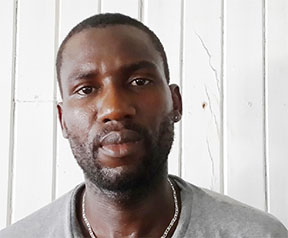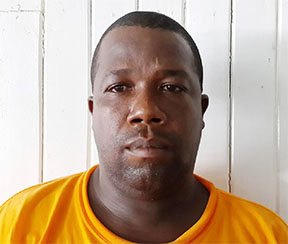 who indicated that there are more charges to be filed against the men pending an ongoing investigation into the theft of items amounting to $40 million.
In his application for bail, Fung-A-Fat outlined that there was no evidence to support the allegations made against his clients. According to him, his clients who were held since Friday were not subjected to an ID parade and they all had unblemished records as employees of the company.
Blackman opposed Fung-A-Fat's application positing that an ID parade was not necessary and suggesting that there was a risk of the men fleeing if released on bail. He also referred to the value of the items as another ground to be considered for the refusal of bail; the nature of the crime and the punishment the crime attracts. He then argued that if bail is granted, it should be of a substantial amount.
The employees were consequently granted bail in the sum of $250,000 each and are required to report to CID headquarters every Monday.
It was related to the court that the men have been employed by the company for a substantial amount of time.
Fung-A-Fat, listing the particulars of his clients said that Ghani, 20, of 712 Tuschen, an excavator operator, has worked for the company for the past six years. Collette, 30, of Parfaite Harmonie, who is married with two children, is a mechanic and has worked for the company for over 12 years. Another mechanic, Ramjet, 23, of Canal Number 2 Polder, who has a wife and a baby, has been with the company for four years. Archer, 41, with a wife and numerous children and of 34 Public Road, Friendship is also a mechanic and has been working with the company for two years. Lastly, Kirk Innis, 32, of Canvas City, Wismar, Linden has been working as a driver for six months.
The men will return to court on August 4 for the filing of statements.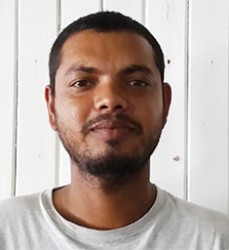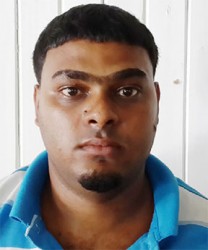 Comments

SYDNEY,  (Reuters) – England's Jos Buttler struck a belligerent unbeaten 100 to set up a 16-run win over Australia in the third one-day international on Sunday, as the touring side took an unassailable 3-0 lead in the five-match series.

The Public Procurement Commission (PPC) hopes that by the end of this year debarment legislation would be in place as it will soon begin meeting with stakeholders on a draft.

A bill to provide a legal framework for the protection of witnesses was passed without amendment by the National Assembly on Friday evening despite arguments by the parliamentary opposition that it failed to take into account modern challenges.

The ownership of over $7 million in local and foreign currencies and several vehicles that were all seized during a raid by the Customs Anti-Narcotics Unit (CANU) at Soesdyke, East Bank Demerara on Friday has raised questions and a separate probe is expected to be launched.

Weeks after its major oil find at the offshore Ranger-1 well in the Stabroek Block, ExxonMobil's local subsidiary is preparing to begin drilling at the Pacora-1 well site in the same area.