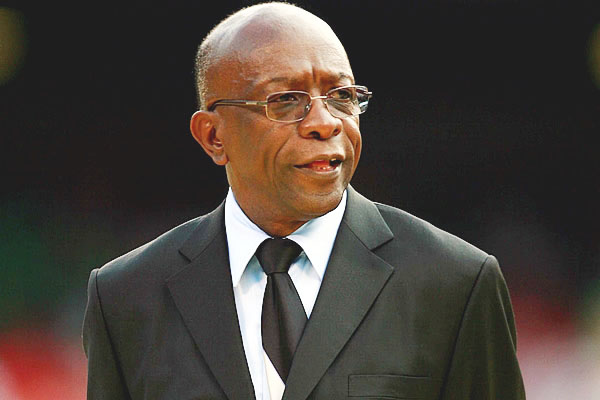 Embattled Guyana Football Federation (GFF) vice president Ivan Persaud has written the Guyana Olympic Association (GOA) seeking the association's intervention in the administration of football within the GFF.
Persaud, who is at odds with the GFF over the GFF's suspension of executives of the Upper Demerara Football Association (UDFA), had his lawyer Gordon Gilhuys write GOA president K Juman Yassin asking for him to intervene in his dispute with GFF president Christopher Matthias.
According to Gilhuys, Persaud's tolerance of Matthias' leadership style and dictatorial administration has reached its limit.
"My client has instructed me that with his non attendance at Executive Committee Meetings there is no quorum from which decisions could be made for the development of football in Guyana in keeping with Article 27 as it relates to the incident with the Upper Demerara Football Association," Gilhuys wrote.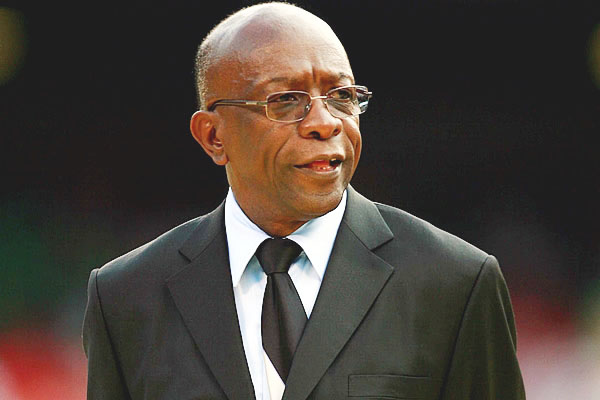 According to Gilhuys's letter, the resignation of Rawlston Adams, vice president and the suspension of Collie Hercules, means that the remaining Executive Committee Members are the current president Matthias, and Committee Members Keith O'Jeer and Vanessa Dickensen.
Gilhuys wrote that Persaud has publicly stated his position in newspaper articles and has even called on Matthias to resign for having brought the federation into disrepute by his recent utterances in the media. "It is with this in mind that my client is seeking your intervention to have football properly administered in Guyana through the Guyana Football federation.
Gilhuys stated that if no action is taken by the GOA within a reasonable time, Persaud will seek redress in the High Court.
Klass seeks meeting with Blatter
Meanwhile Stabroek Sports understands that former GFF president Colin Klass recently visited Zurich, Switzerland seeking an audience with FIFA president Sepp Blatter.
According to reports Klass made two attempts to see Blatter but was unsuccessful. Klass, a member of the Caribbean Football Union (CFU) was GFF president for a little over two decades but was a casualty of the cash-for-votes scandal which cost two FIFA vice presidents Mohammed Bin Hammam and the ubiquitous Jack Warner their posts.
Bin Hammam was given a life ban by FIFA while Warner resigned from the lucrative post.
Klass himself was banned by FIFA for 26 months and as such was unable to contest the position of president of the GFF at last year's annual general meeting which was won by Matthias who defeated Persaud and Aubrey `Shanghai' Major to gain the top post.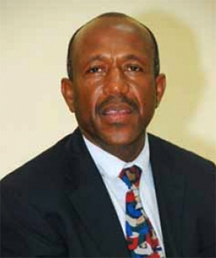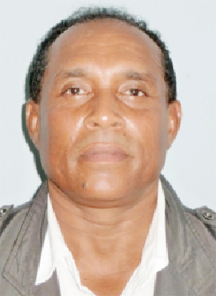 Klass who was also fined 5000 swiss francs was found to have breached various articles of the FIFA code of ethics (articles 3, 9 and 14) following an investigation related to the special meeting of the CFU held in Trinidad & Tobago on 10 and 11 May 2011.
Comments
Colts secured wins over Kobras and Plaisance Guardians in the Open and U-23 Divisions, respectively, when the Georgetown Amateur Basketball Association (GABA) League Championship continued on Sunday, at the Burnham Court, at Carmichael and Middle streets.

LONDON, (Reuters) – The gradual decline of West Indian cricket is hardly a new phenomenon but the latest capitulation of a once-dominant test match power has brought genuine expressions of sadness throughout the sport.

LONDON, CMC – The fallout from West Indies' humbling innings defeat to England in the opening Test weekend has continued with several of the Caribbean players slumping in the latest International Cricket Council rankings.
Upper Demerara Football Association (UDFA) and Essequibo/Pomeroon Football Association secured easy wins when the UDFA GT Beer Inter-Association Championship continued on Sunday, at the Mackenzie Sports Club ground, Linden, UDFA downed East Coast Football Association 3-1.

(Reuters) – England's Stuart Broad wants to play in the home Ashes series against Australia in 2019, the paceman has said after passing Ian Botham to take second place on the country's all-time list of test wicket-takers.