The fighting pride of Guyana, Clive 'The Punisher' Atwell is an undefeated fighter with a pending world title fight next month in Mexico but all is not well in the boxer's camp.
According to a source close to Atwell, the latter part of his name does not represent the current mood of his inner circle.
The source told Stabroek Sport yesterday that Atwell has been sparring with his management team, Dog Pound Inc. regarding his ridiculously low purse and may be considering pulling out of the May 24 ring date with Mexican knockout specialist, Jhonny Gonzalez.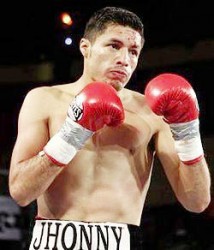 "Every day they have it out, he knows now that the $US14,000 is ridiculous for a title fight," said the source. "It's a rocky road right now," was how the source described Atwell's relationship with his management.
"Atwell is preparing for one fight while fighting another at the same time."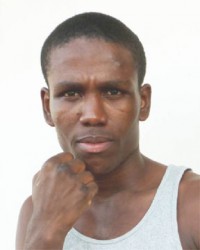 Atwell's management has so far refused to confirm or deny that Atwell will be fighting for US$14,000. Atwell's co-manager, Ronald Burch-Smith told this newspaper earlier this week that Atwell's purse is a private matter and he would not be divulging any more information to this publication.
Quizzed about Atwell's training, the source said "the actual work of the training is tremendous, he is doing his training and fitness exercises as we speak but I am concerned with the mental aspect of his preparation."
Atwell is scheduled to face Gonzalez 55(47)-8-0 for the Mexican's WBC world featherweight title on May 24 in Acapulco, Guerrero, Mexico.
'The Punisher' 12(7)-0-1 is no doubt the underdog. The 32- year old Gonzalez's record is almost five times superior to Atwell's, he has knocked out almost seven times the amount of opponents Atwell has.
The Mexican will have tens of thousands of fans cheering for him and did I mention it will be the first time that Atwell will be fighting professionally out of Guyana?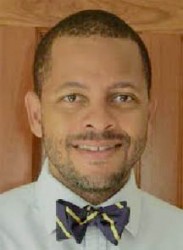 "With all that is stacked against him, Atwell deserves a better purse, he is going to fight for a world title in the champion's back yard, he really should have a better purse" the source concluded.
Notes: The winner of the annual Wray and Nephew Contender Series which is held in Jamaica nets $J2M, roughly ($GYD3.7M). Atwell stands to make less than that for a world title fight.
Around the Web