The quarterfinal round of the first annual Grassroots Foundation inter-ward knockout football tournament continues today at the Georgetown Football Club (GFC) ground Bourda with a doubleheader.
In the feature showdown at 21:00hrs, North/East La Penitence will battle East Ruimveldt in an eagerly anticipated matchup.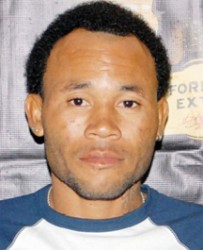 Edging Mocha 7-6 on sudden death kicks in their earlier match, the highly fancied North/East La Penitence outfit will require an improved team showing led by the trio of Orvin Millington, Derick Carter and Sheldon Shepherd, if they are to progress to the final four.
Blanking Campbellville 4-0 in their last fixture, East Ruimveldt will look to their quartet of Vincent Thomas, Chris Hyderkan, Wayne Wilson and Nash Moses to power them to a semi-final berth.
The opening matchup at 19:00hrs will witness Charlestown tackling Wortmanville/Bent Street in what is expected to be an exciting affair.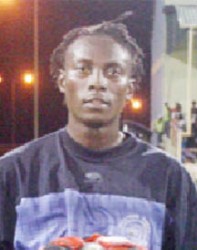 Crushing Kingston 6-0 in their previous matchup, Wortmanville/Bent Street will depend on their experienced foursome of Anthony Abrams, John Waldron, Jahaal Greaves and Chris Camacho to push them over the line, when opening whistle sounds.
Standing in their way however and exuding confidence following their 3-1 win over a star studded Tigerbay side will be a very capable Charlestown side led by the likes of Leon Yaw, Jamal Cozier, Keron Solomon and Jimmy Gravesande.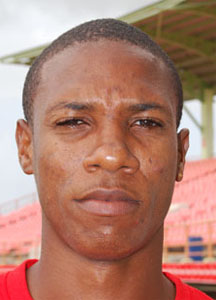 Around the Web