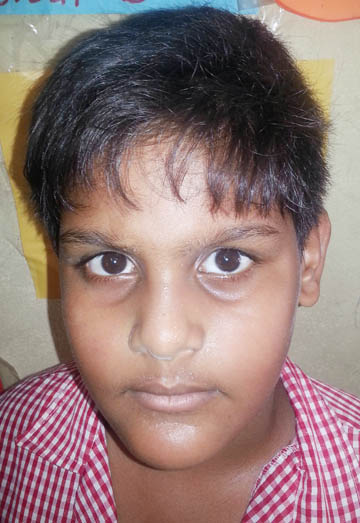 As Scotiabank continues its partnership with the Guyana Cricket Board (GCB) to scout and train promising young cricketers through its GCB/Scotiabank Kiddy Cricket Festival and Coaching Programmes, Stabroek Sports has noted the abilities of four youngsters among the teams currently playing countrywide, whose talents can be nurtured to greatness.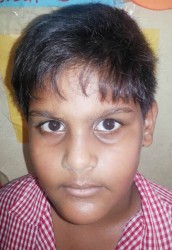 Surya Surujpaul
Surya Surujpaul, 10, is a Grade Five pupil at St Agnes Primary School who bowls off-spin and bats right handed.  His figures of 2-9 in St Agnes'  in a match against St Angela's Primary School remains his best bowling figure to date while his highest feat with the bat is 12 runs.
Surujpaul favours Sri Lanka's Lasith Malinga over all the other cricketers and looks to NBA player LeBron James for inspiration. Surujpaul would love to continue playing cricket as an effective off spinner once he is granted the opportunity. Besides cricket he also enjoys football and basketball and has a great interest in Mathematics above all other subjects at school.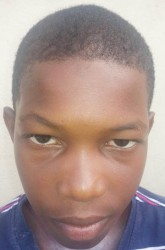 Oshazay Savory
Ten-year-old Oshazay Savory is the captain of the South Ruimveldt Primary School team which won the South Georgetown crown on their way to becoming the Georgetown champions.
As he is focused on becoming a mechanical engineer, Savory only plays cricket as a hobby. The player often surprises his opponents with his hitting ability and pace as was seen in the Georgetown final against St Agnes where he took 2-6 in his one over. The lad, who is full of surprises, can be considered a quality all-rounder in his age group, his teacher says. He enjoys seeing Sunil Narine in action and loves to be in the company of Nigel Martindale his neighbourhood friend who taught him to play cricket. With his aim to pursue a career in the Calculus and Science fields, it is not surprising that Science is his favourite subject.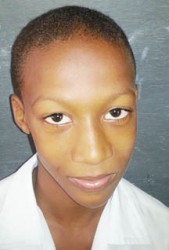 Jahvon Worrel
Jahvon Worrel is an explosive batsman who also is very capable with the ball. His best batting performance of 18 runs remains the highest individual score for his school, St Gabriel's Primary, and his bowling performance of 4-3 is eveidence of his all-round ability.
The Grade Five student patterns his game after West Indies player Christopher Henry Gayle and plans to emulate all of Gayle's feats on his journey to become a cricketer. Worrel's favourite subject in school is Mathematics. He enjoys bowling fast when playing cricket, but he also plays football and hockey.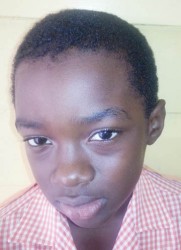 Husani Chioke Koama
Husani Chioke Koama is considered the best batsman in the F. Pollard team, according to his peers. The Grade Five student is his team's most consistent and destructive batsman. He is one of the few players that scored double figures in every game, leading his team to the East Georgetown title.
Koama also bowls both spin and pace and enjoys playing football and table tennis as well. His best innings with the bat was the 16 runs he scored against Redeemer Primary. While the right handed batsman would love to continue playing cricket, he aspires to become a pilot.
Around the Web