The Georgetown Football Association (GFA) First Division league continues today at the Tucville Community Ground with an exciting doubleheader.
In the feature contest at 20:00hrs, home side Fruta Conquerors will battle Kitty unit Northern Rangers in what promises to be a high scoring affair.
Arresting the Guyana Police Force (GPF) 13-0 in their previous matchup, the Tucville side will look to continue their dominant displays and will require another clinical offensive showing from the likes of Dwayne Lawrence, Eon Alleyne, Jermaine Junior and Daniel Wilson come kick off time.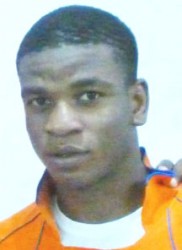 Winless in their last two fixtures following defeats to the Georgetown Football Club (GFC) and Flamingo, Northern Rangers will look to finally get their campaign off to a start by registering the upset victory when opening whistle sounds.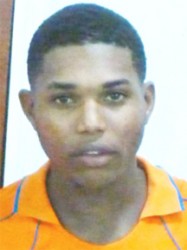 Calvin Allen, coach of the Tucville unit during an invited comment said "We have respect Northern Rangers like any other side, but our level of play is bit above them in the past couple of months. I have a fair idea of what they bring to the table because I have been watching them during the inter-ward tournament".
Calvin further said "They have some older legs in the team so the younger legs we have and the pace we have can give them a little trouble. We will try to tire them out in the first half so we can have our way in the second half".
"It's not only about getting the points but scoring as many goals as possible as any league tournament could come down to goal difference" added Allen.
The opening fixture at 18:00hrs will witness Beacons FC facing off with Pele FC in eagerly anticipated grudge match.
Scraping past Flamingo 3-2 in their previous fixture, Pele led by the likes of Joshua Kamal, Deon Alfred and Jamal Cozier, will hope to improve their defensive frailties if they are to overcome their spirited opponents when physicality's begin.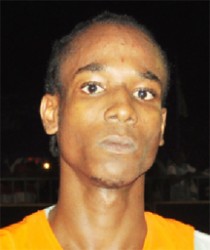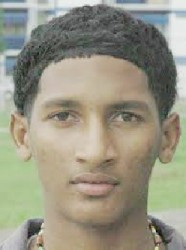 However standing in their way and looking to rebound from their earlier loss to the GPF will be a determined Beacons side led by the trident of Andre Trotz, Nigel Denny and Daniel Moshott.
Around the Web