The Georgetown Football Association (GFA) first-division league continues today at the Georgetown Football Club (GFC) ground with a doubleheader.
The feature matchup at 20:30hrs will witness Beacons FC battling Sunburst Camptown in what is expected to be a high scoring match.
Held to a 0-0 draw in their prior match with GFC, Sunburst will look to their experienced trident of Reshawn Sandiford, Devon Force and Kwame La Fleur to get their struggling campaign back on a winning path.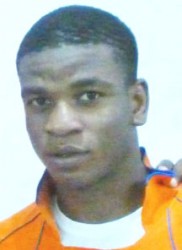 However, Beacons will have other plans and will be desperate to put their earlier crushing 8-1 loss to Fruta Conquerors in rear view.
They will need an improved team showing led by Nigel Denny and Chris Galloway if they are to overcome the very capable Campbellville side.
In the opening contest at 18:30hrs, home side GFC will face off with Tucville giants Fruta Conquerors in what promises to be an exciting affair.
Crushing Beacons by an 8-1 margin in their previous matchup, the Tucville unit will attempt to build on their recent resurgence and will need another clinical showing from the likes of Jahaal Graves, Eon Alleyne and Dwayne Lawrence to emerge victorious when the dust settles.
Squeaking past Flamingo by 1-0 margin in their earlier fixture, the Bourda outfit will be aiming to fashion the major upset and will look to the likes of Terrence Lewis and Keron Solomon to propel to victory.
Calvin 'Fluman' Allen, coach of Fruta Conquerors during an invited comment said: "Preparation hasn't been the best for the past couple of days. I think we have a good squad of players and enough depth in the team to pull off the victory today.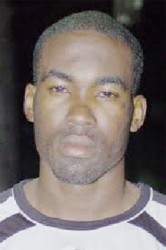 "Hopefully some of the younger players whoever get the opportunity will step up. Three points is the key at the end of day. It don't matter if we win eight or one, three points is we focus. We have enough quality to give three points and we will build from there," he added.
Around the Web