The four coaches of the teams competing in the Guyana Cricket Board (GCB) Under-19 Inter County Competition are all fancying their team's chances of qualifying for Sunday's finals ahead of the final round matches set for the Enmore Community Centre and Everest Cricket Club ground today.
For the first time since the inclusion of the President's XI in the tournament, Demerara and Berbice will enter the final round in the cellar position with both teams on seven points after two games. The President's XI is leading the points table with 20 points while Essequibo is in second position on 11 points. Adrian Amsterdam, the coach of the President's XI team, believes his players will continue to perform excellently to finish unbeaten in the round-robin stage. The team has won victories against Essequibo by 50 runs and Berbice by three wickets and as the underdogs, they will continue to play tough cricket with a view to becoming the champions.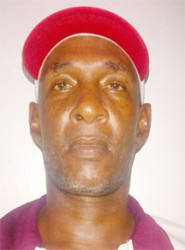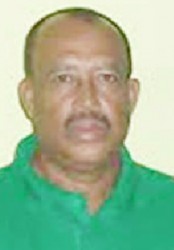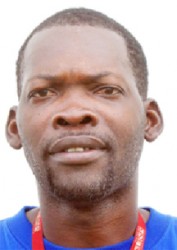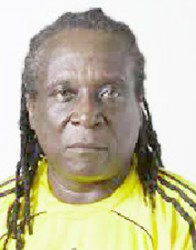 Essequibo's coach, Vibert Johnson also expressed confidence in his team's chances of qualifying for the finals. He said that Demerara will be under pressure since they are yet to win a game and once his team repeats the success they enjoyed at the last game in today's game, they can very well emerge victorious a second time.
Meanwhile, Berbice's coach Hubern Evans said though he is disappointed with his team's loss in the match against Essequibo; he believes that once his batsmen reach the scores (270 for a point and with a score of 285 and a victory an extra point) they will earn points and if the fast bowlers pick up the remaining bonus points (a point for every wicket by a fast bowler), then his team can win and qualify for the finals. Evans is also disappointed with the structure of the competition, asserting that the team's officials and captains should have been briefed on the competition before the commencement, to clear any doubts and amend any regulation if necessary. The competition's points system was revised during the competition from four to six points for a victory after several coaches complained. Gavin Nedd, Demerara's coach, said his team hasn't been playing one day cricket for the past two games. With several national youth players in the Demerara team, Nedd said that they needed to show more maturity and rely on their experience to lead their side. He said his batsmen's approach against the President's XI wasn't healthy for limited overs cricket and he has urged them to increase their scoring rate during their final round match. At the same time, Nedd praised his bowlers for their efforts so far in the tournament. The third and final round in the tournament is set for today with Essequibo opposing Demerara at the Enmore ground and Berbice facing off against the President's XI at Everest.
Around the Web